<![CDATA[
Deprecated: preg_replace(): The /e modifier is deprecated, use preg_replace_callback instead in /home/soonerpaul/artbypaulsnyder.com/wp-includes/functions-formatting.php on line 76


Another one of my creative outlets is building lifesized movie props and figures. Here are a few of them.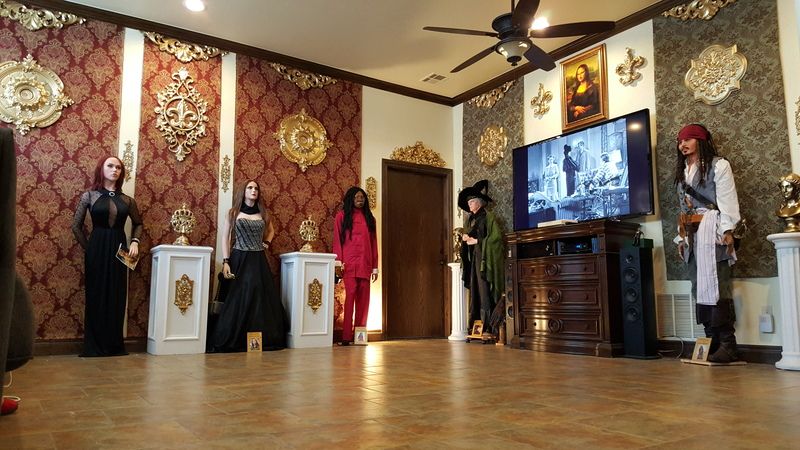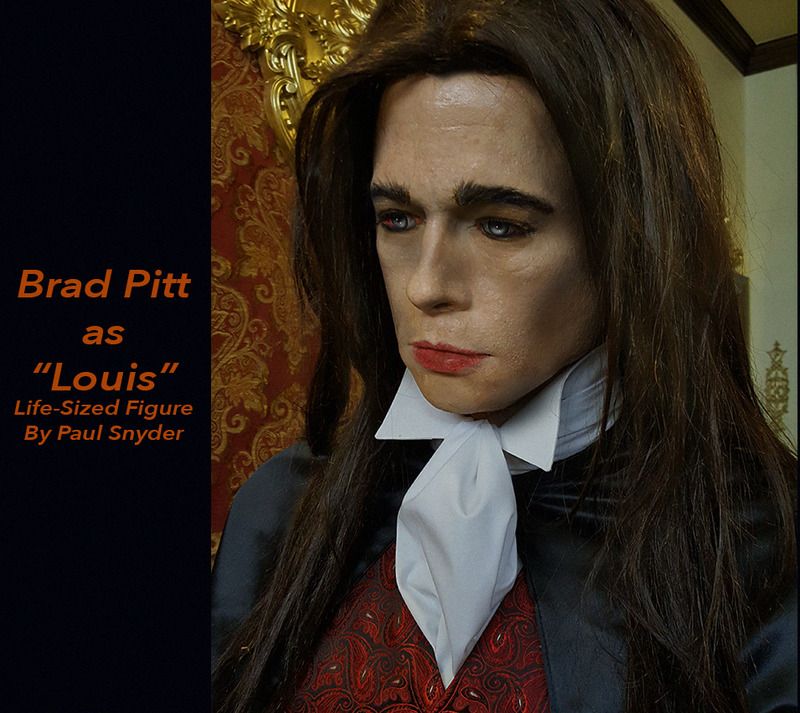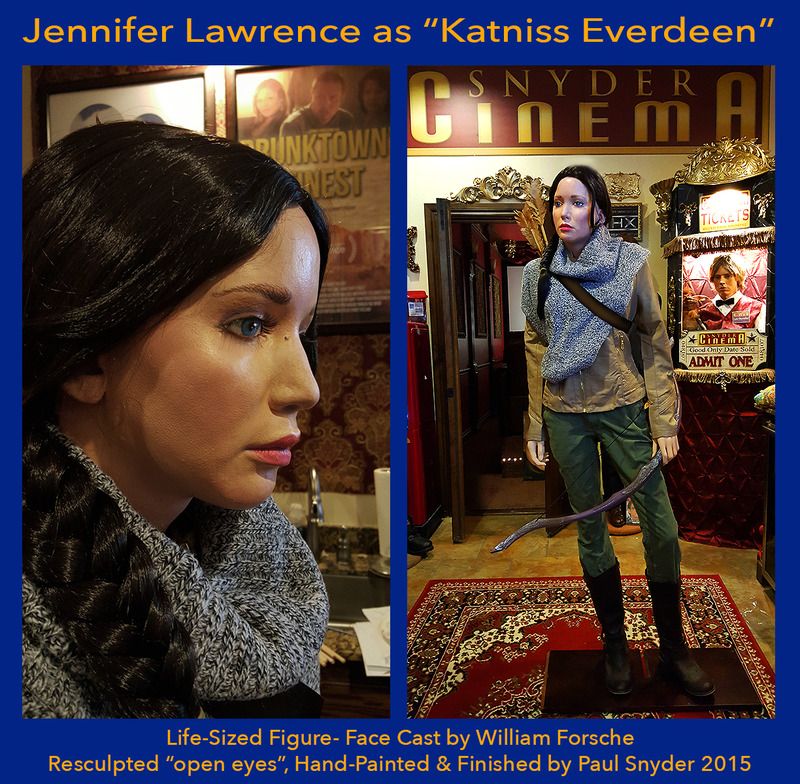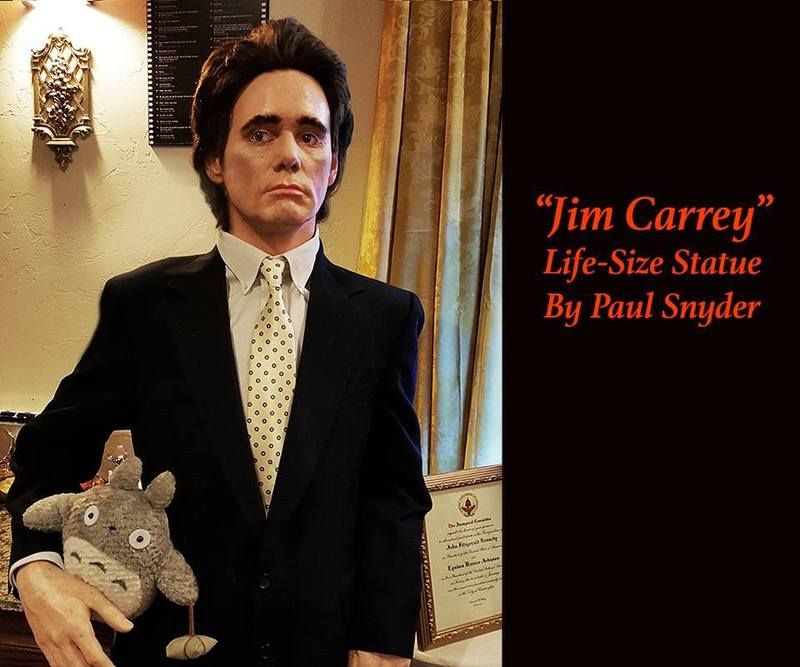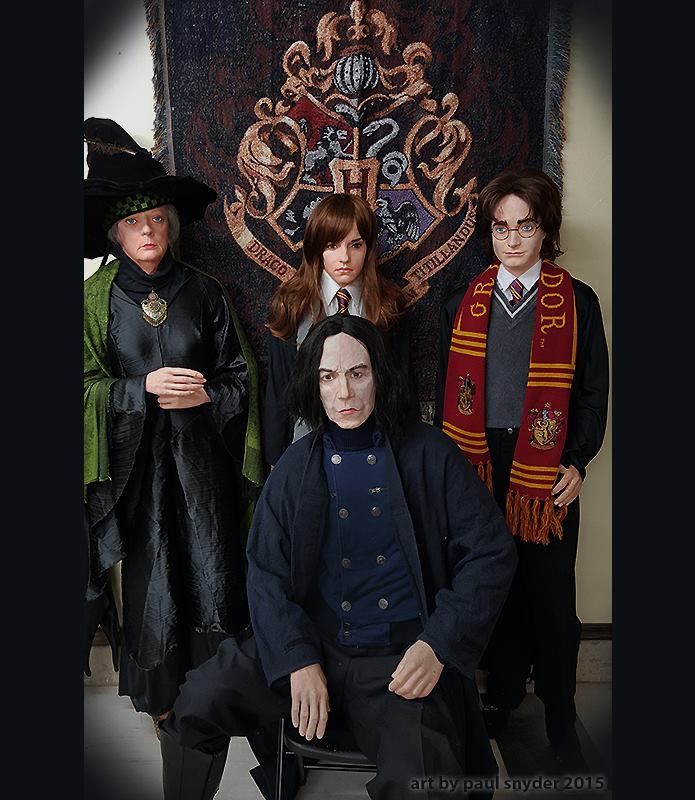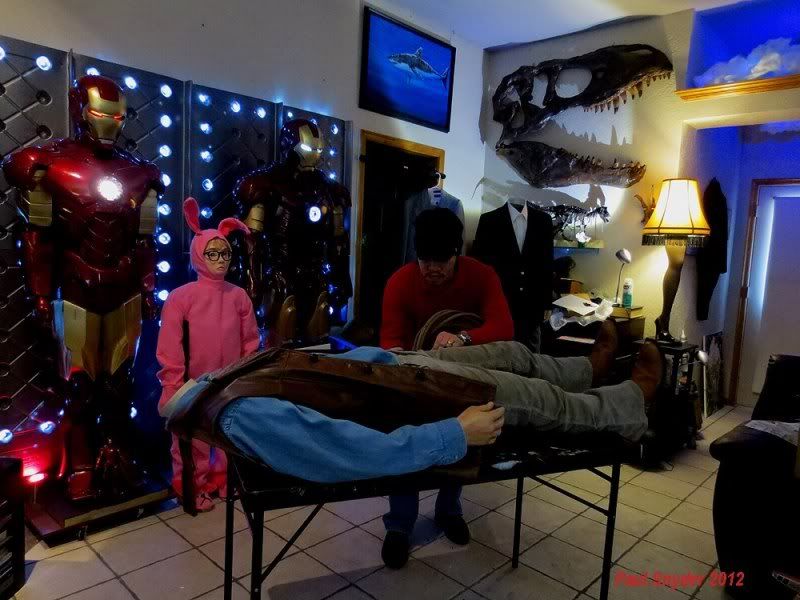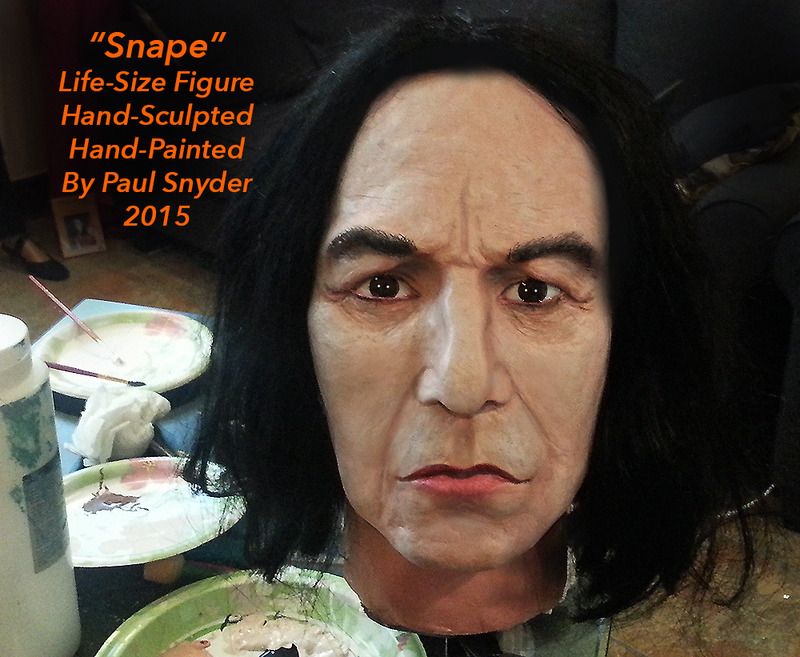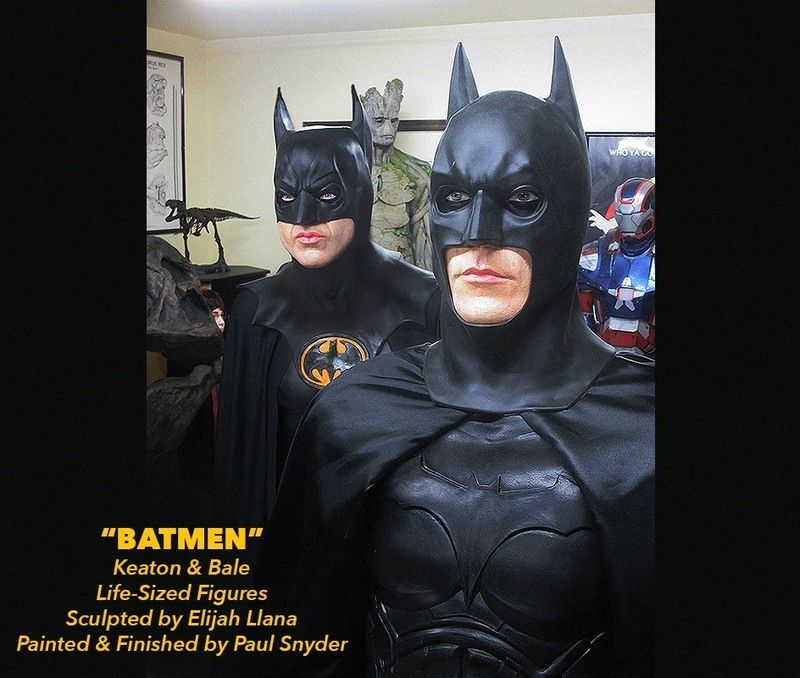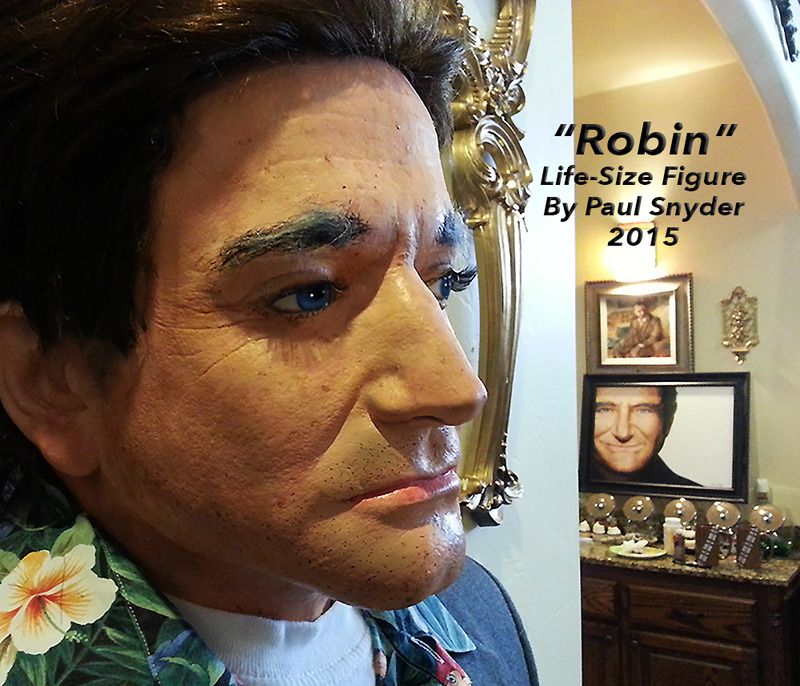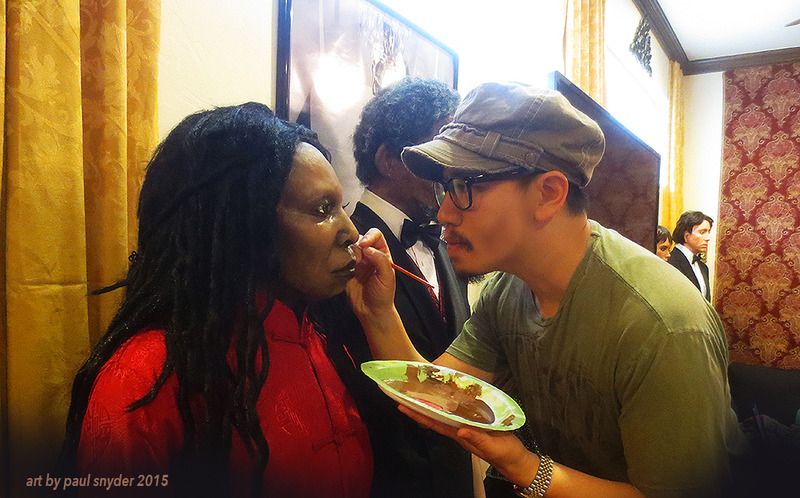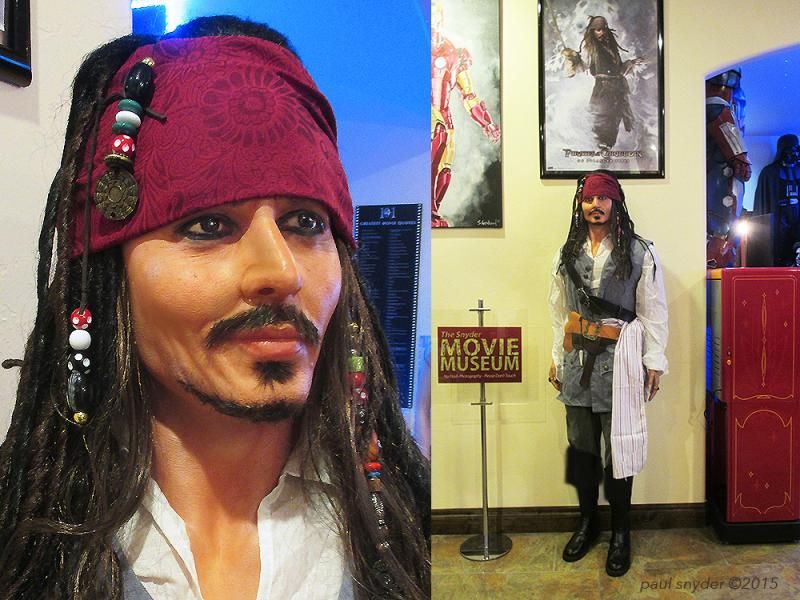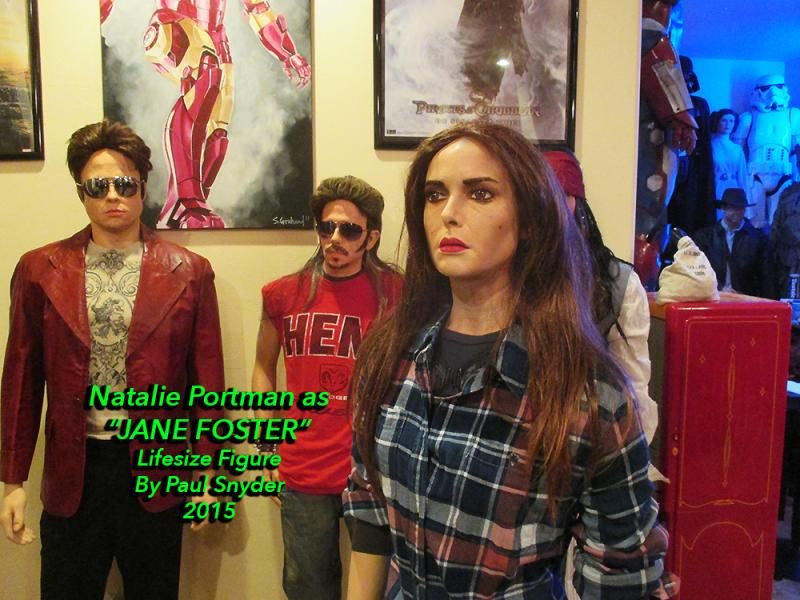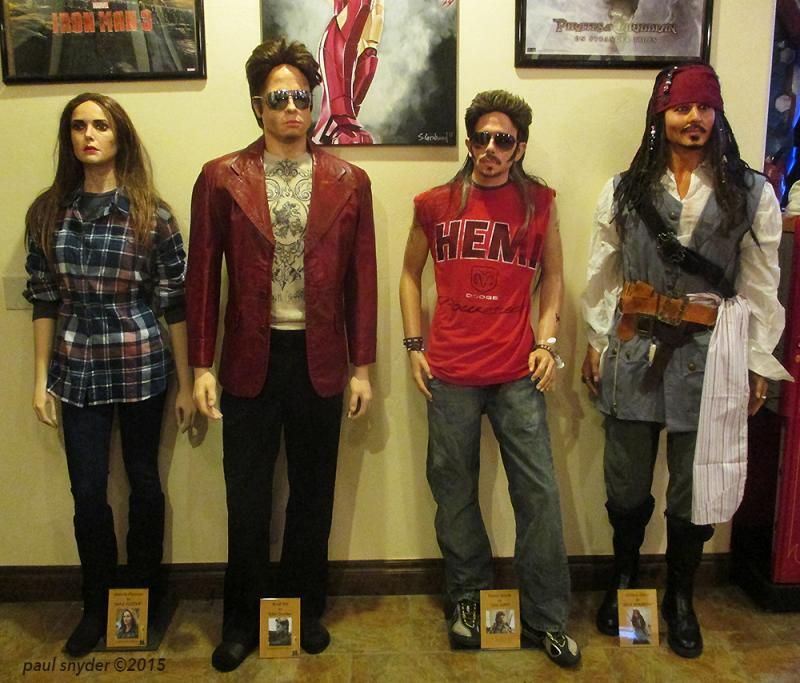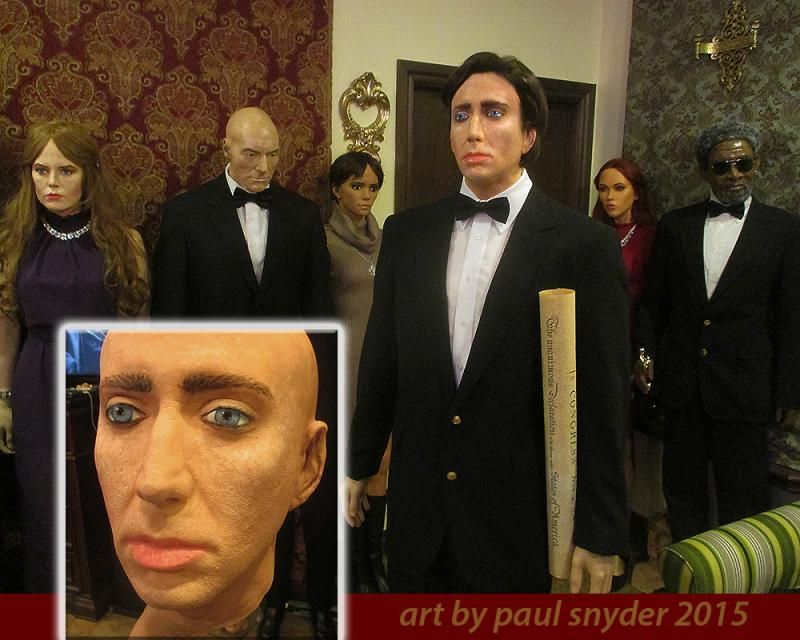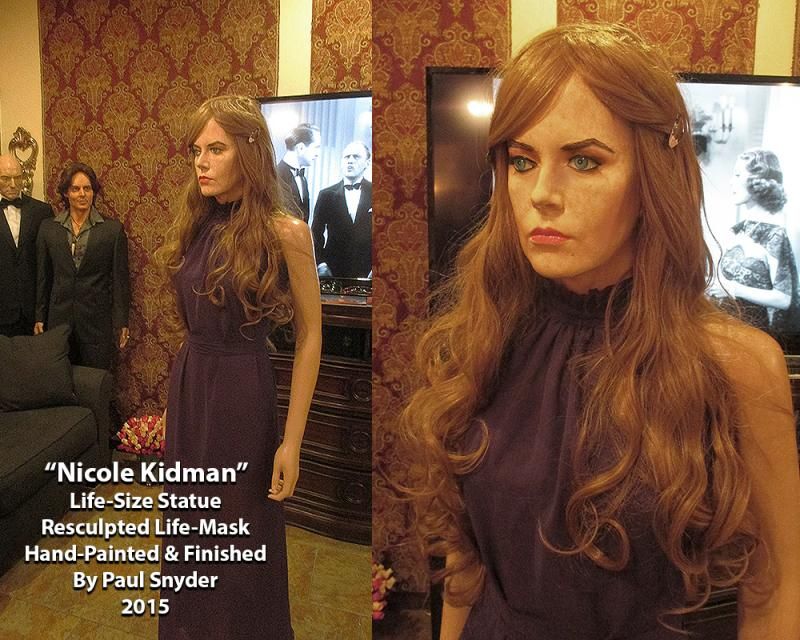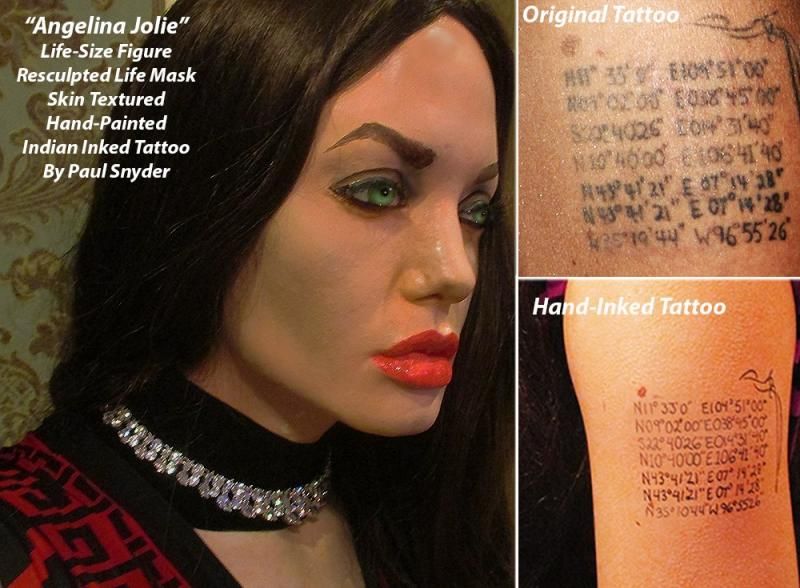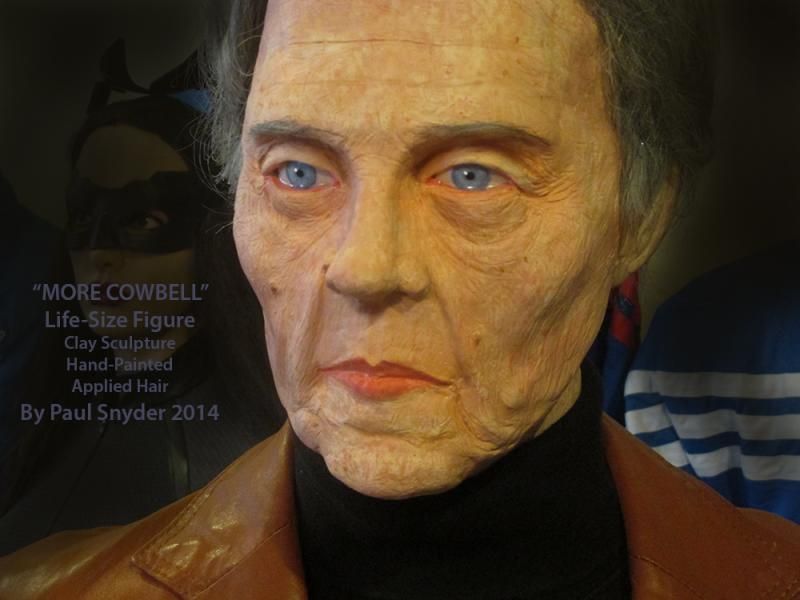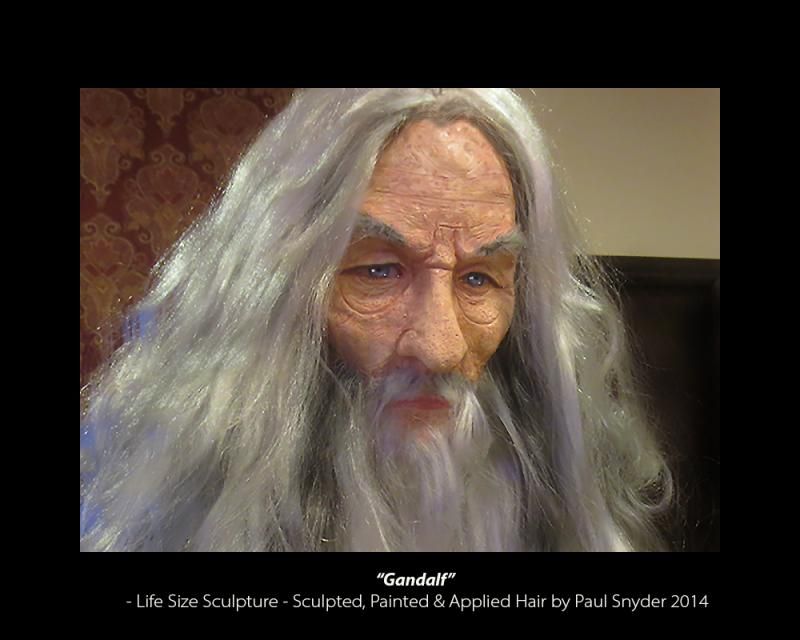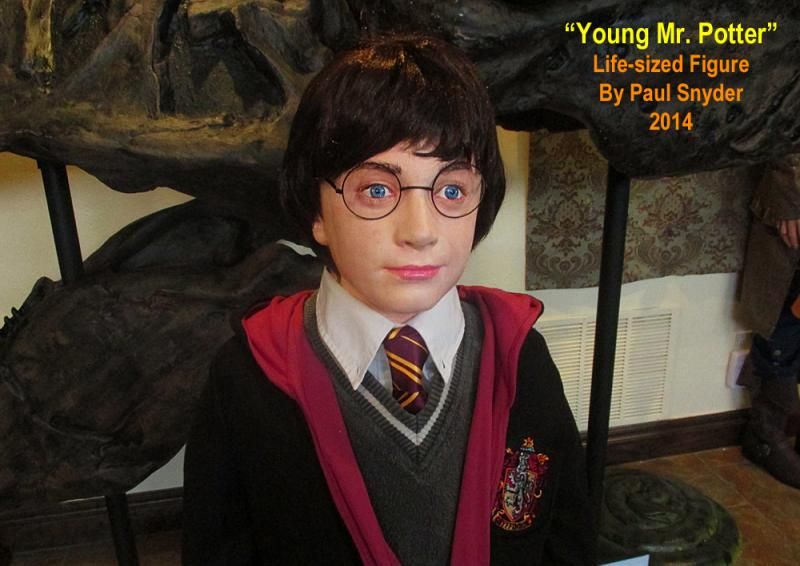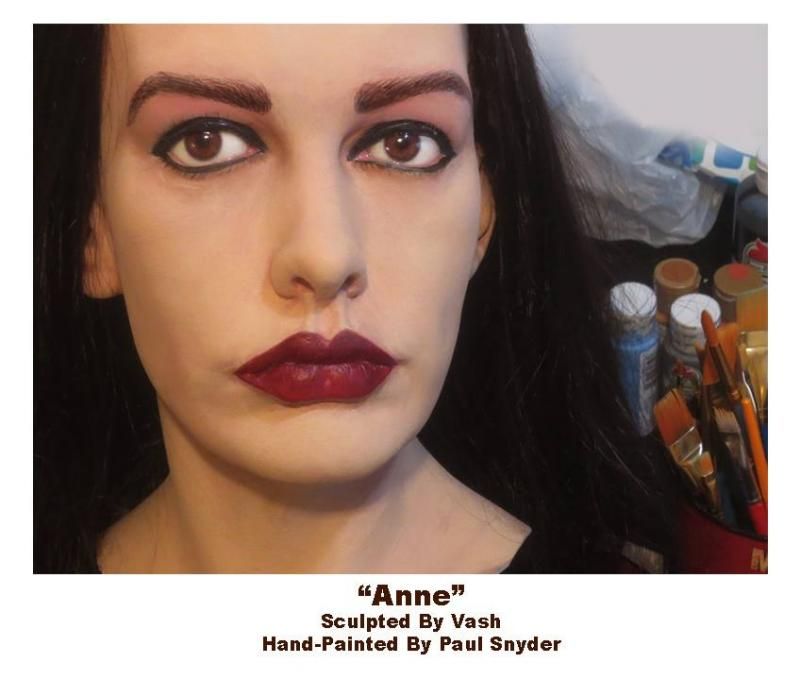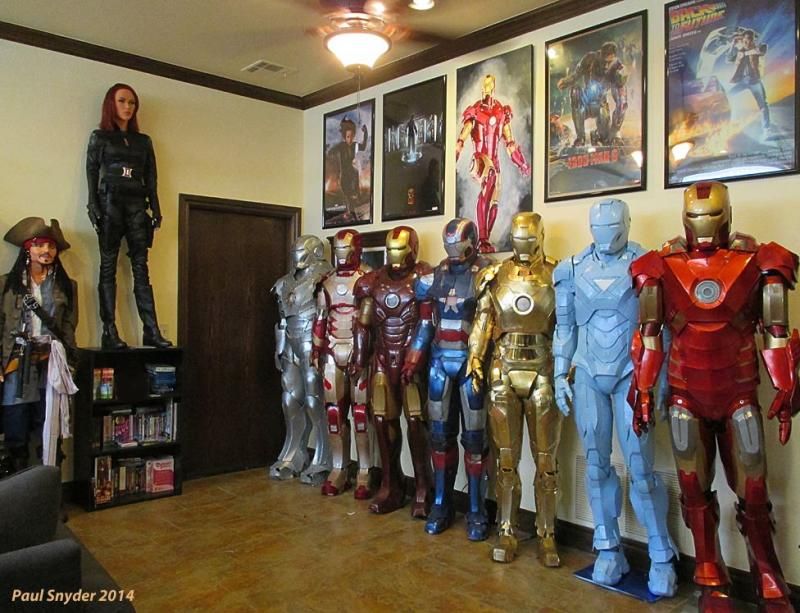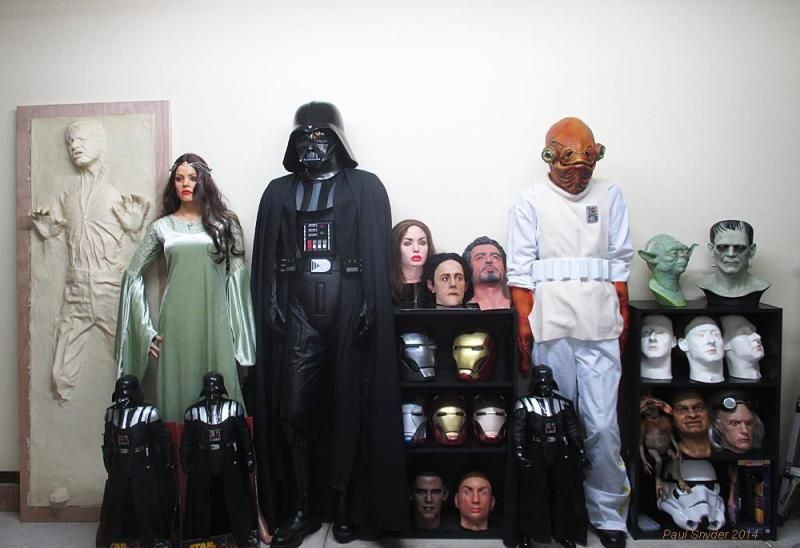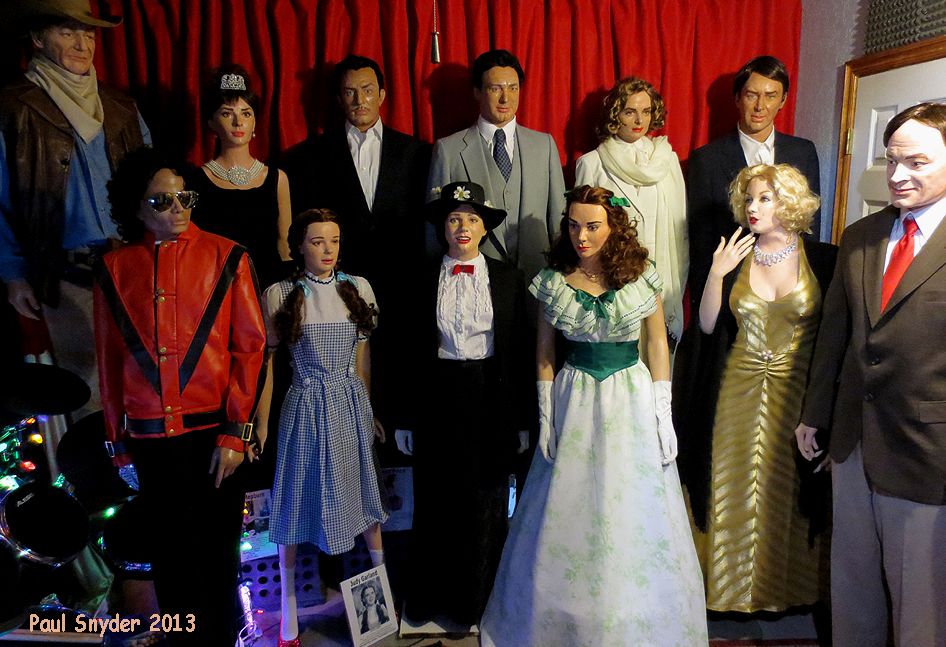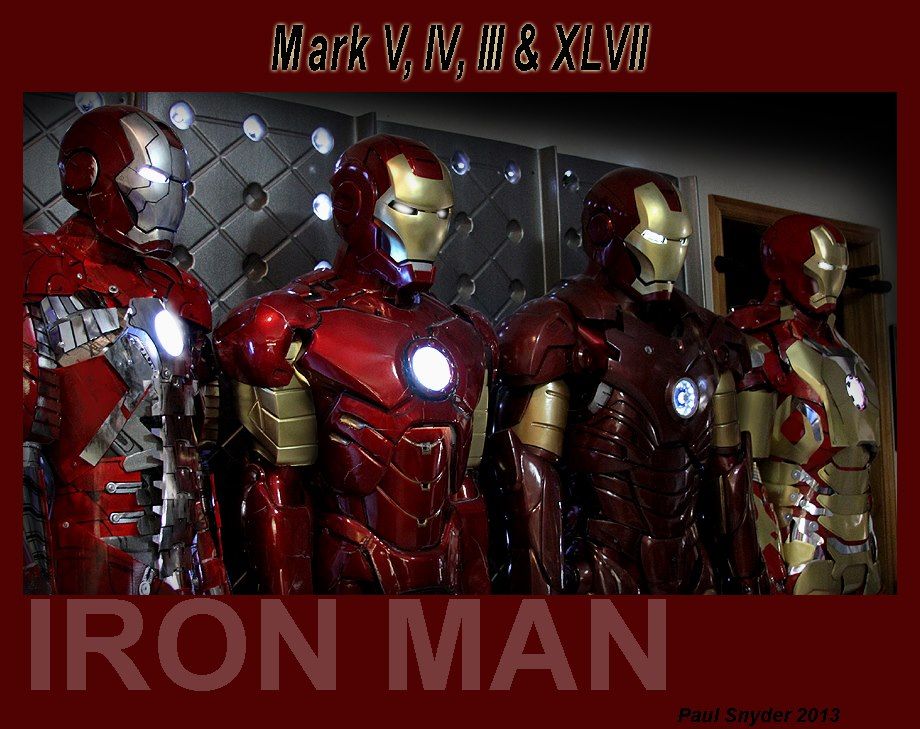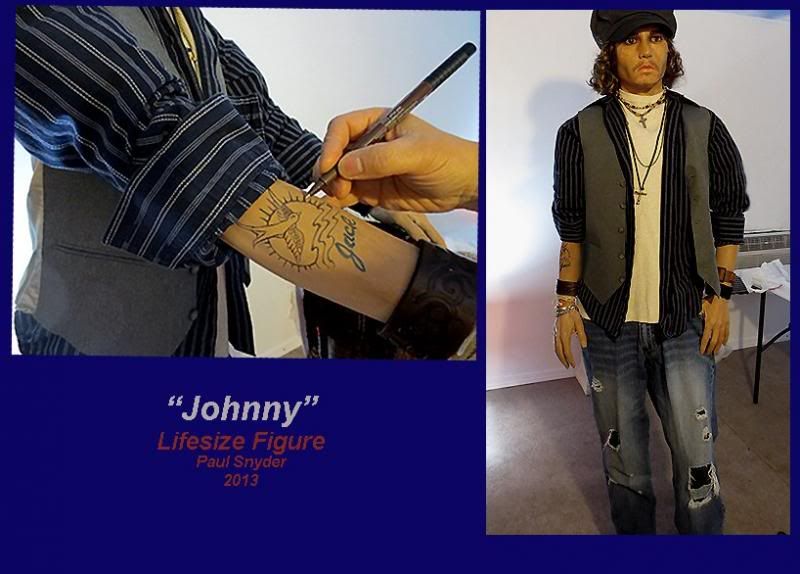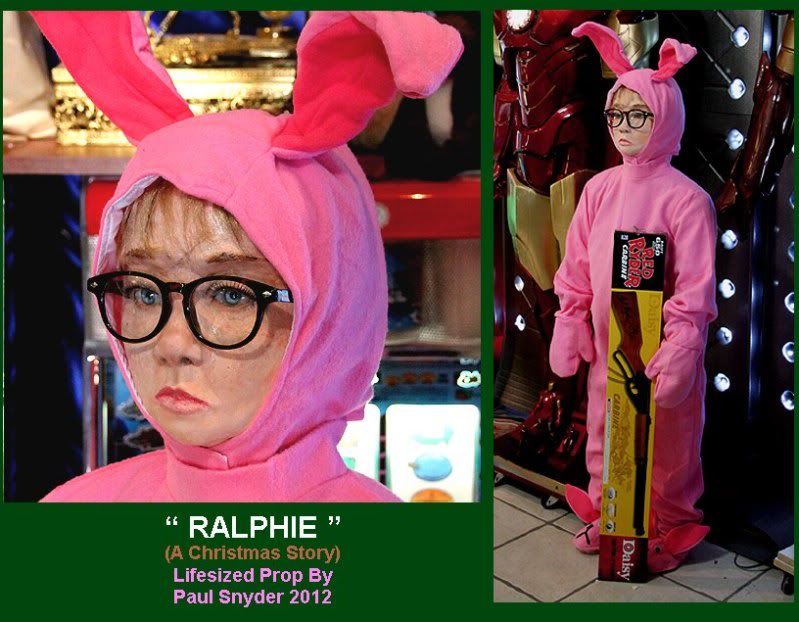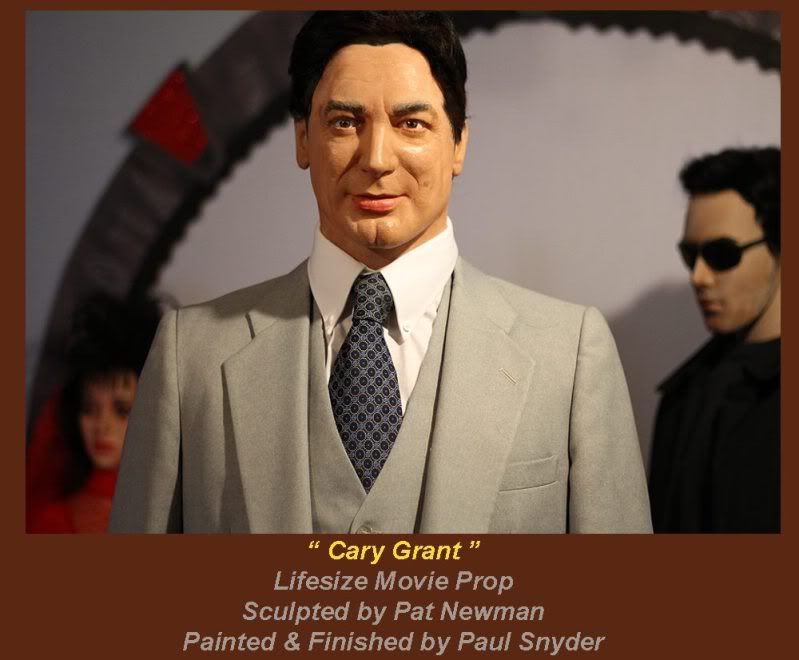 Full-Size "Golden Arc of The Covenant"… I made this from recycled materials and used molds of the praying angels from the movie "Raiders of the Lost Ark".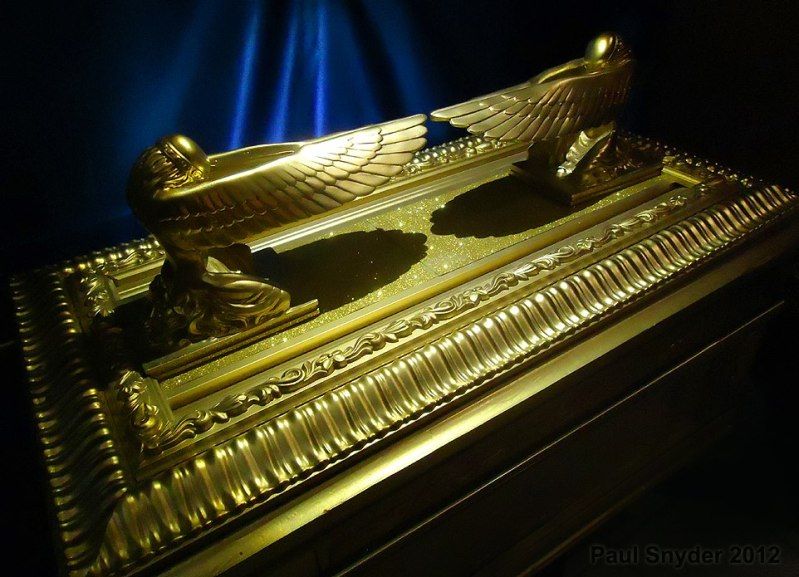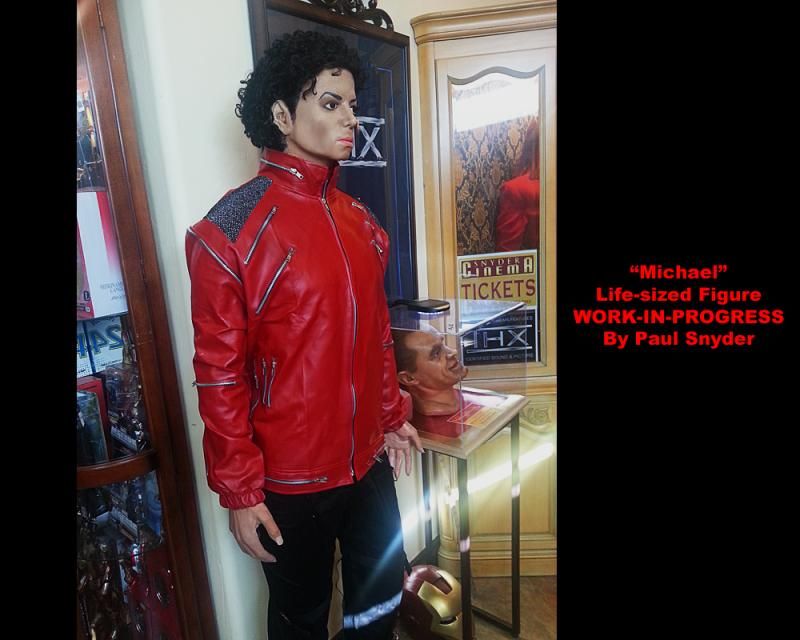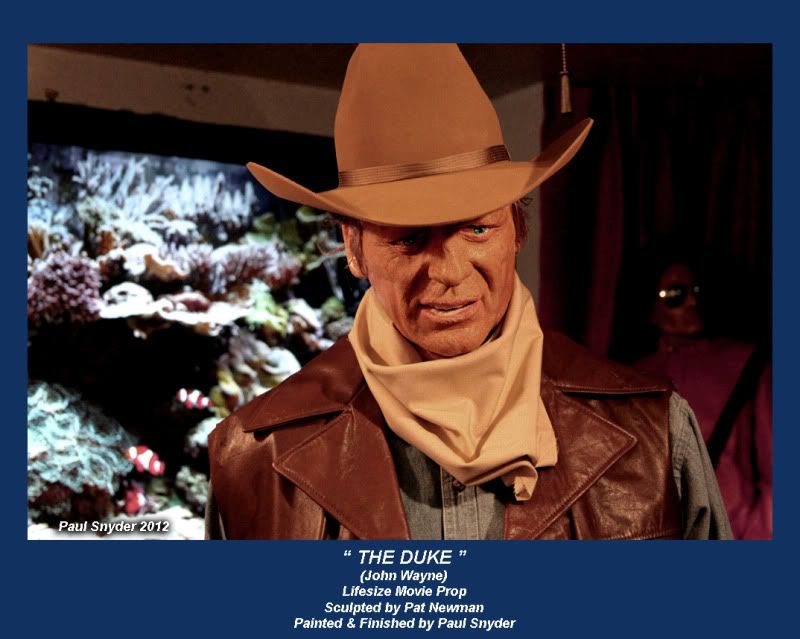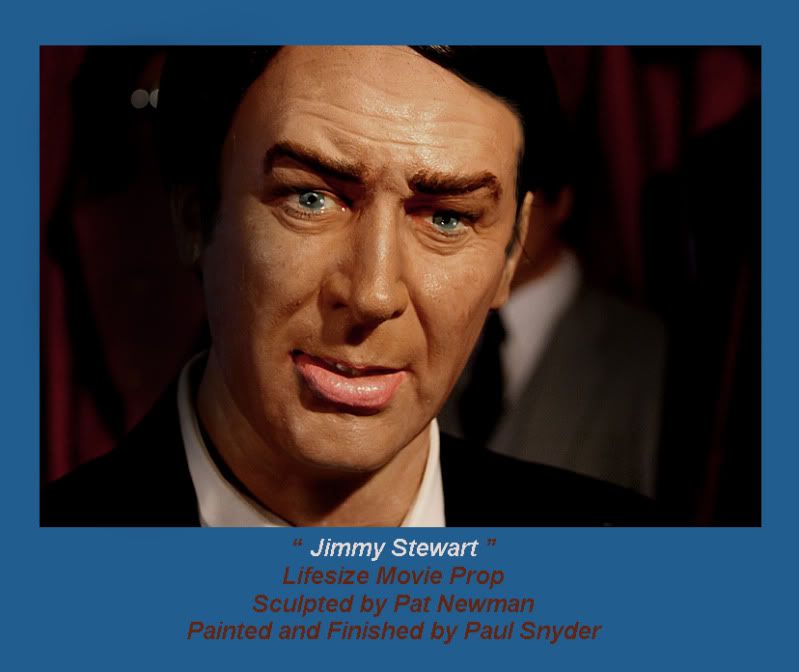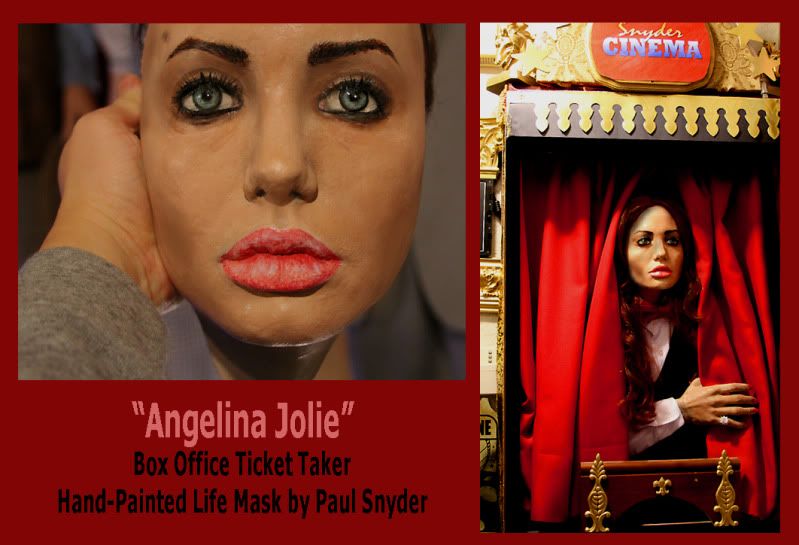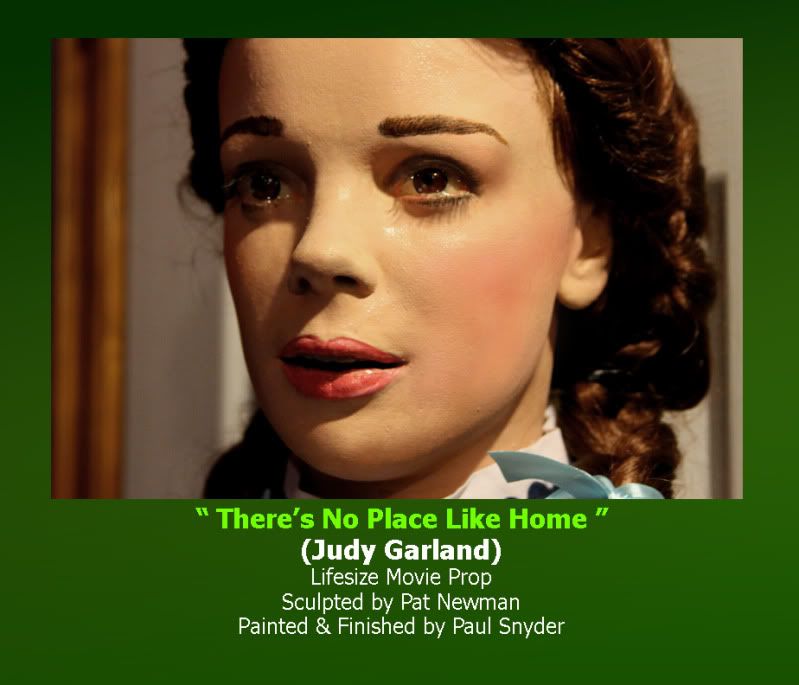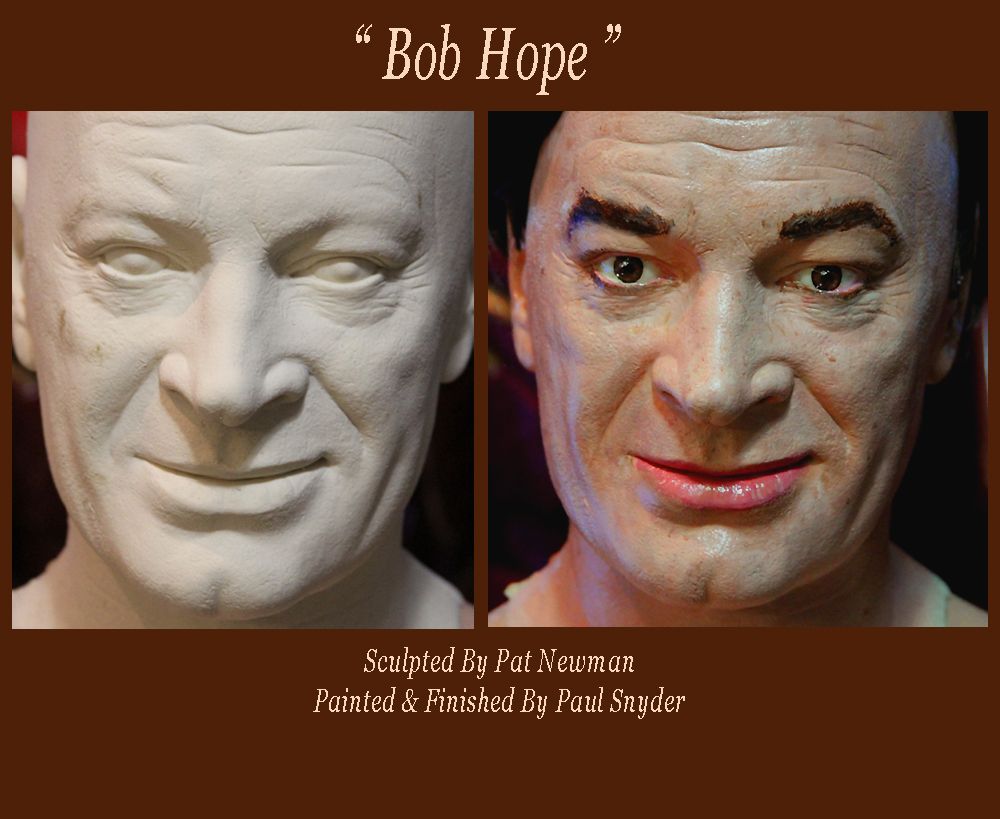 ]]>