778 LIFE-SIZE MOVIE STATUES
Another one of my creative outlets is building lifesized movie props and figures. Here are a few of them.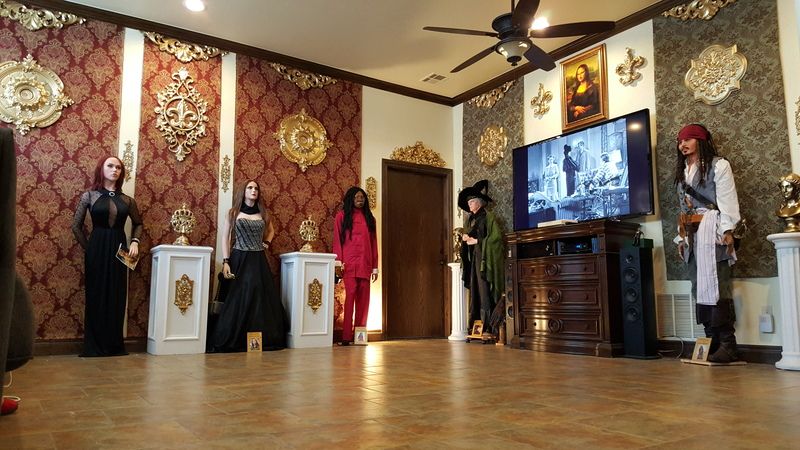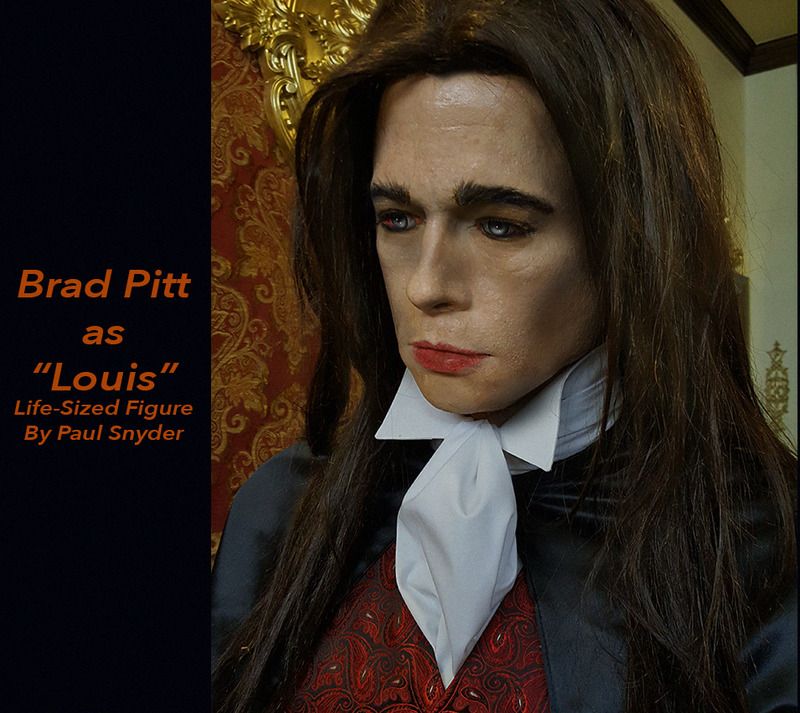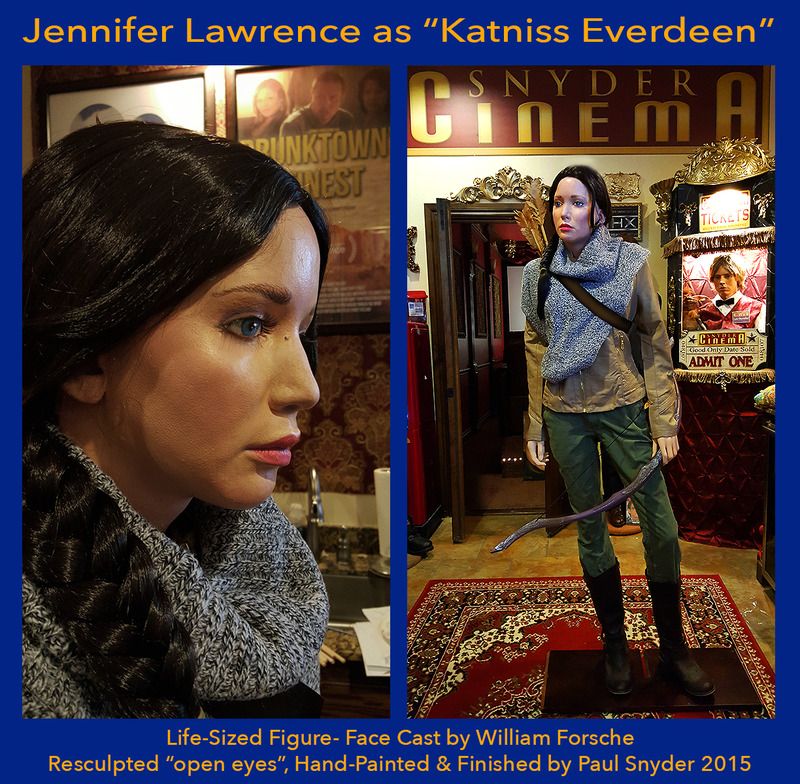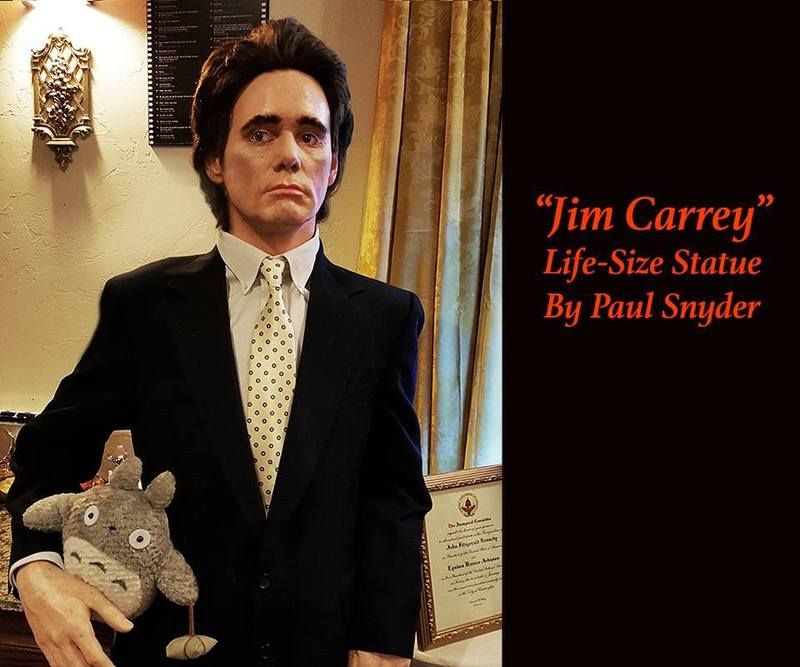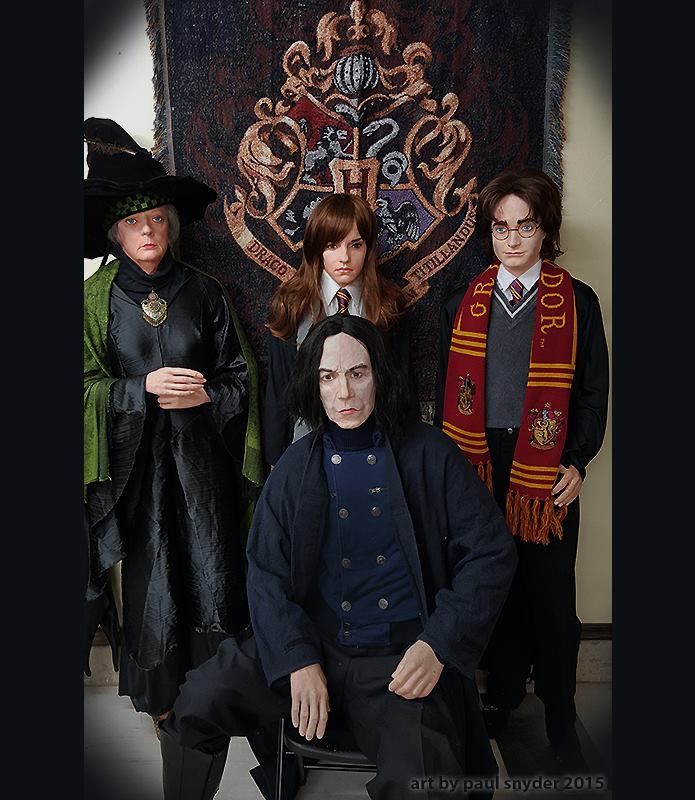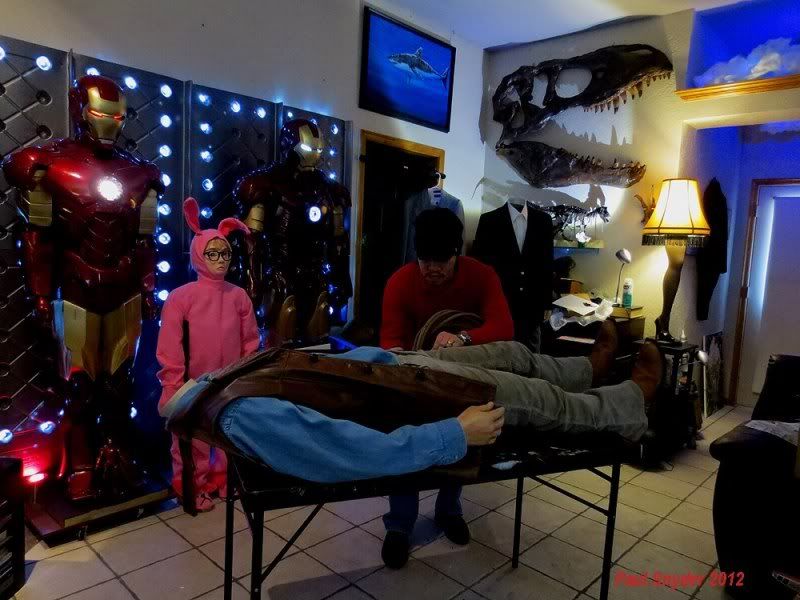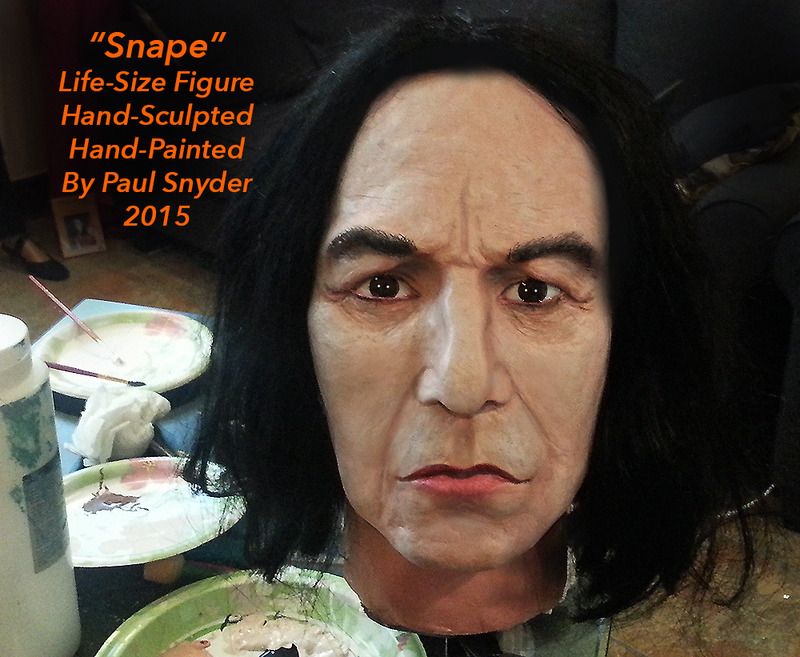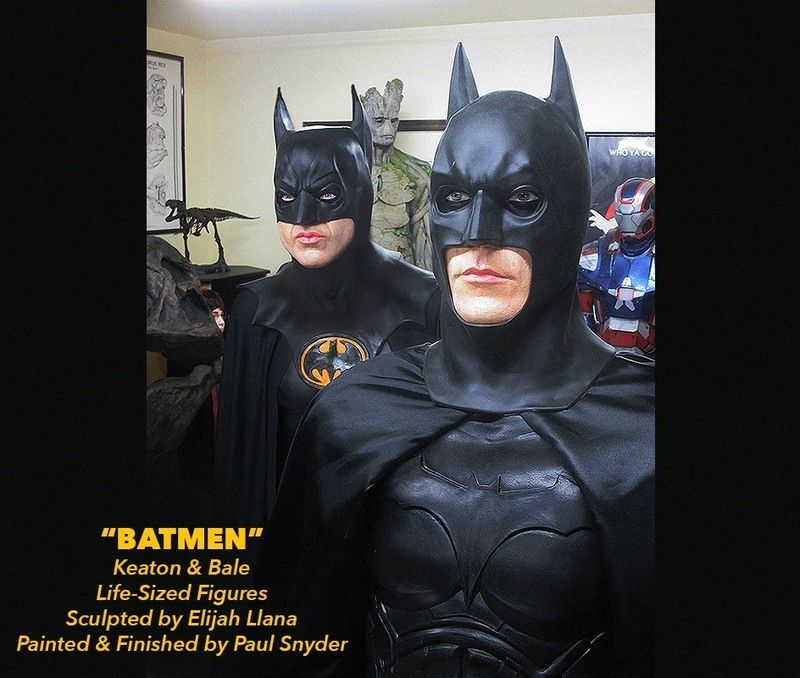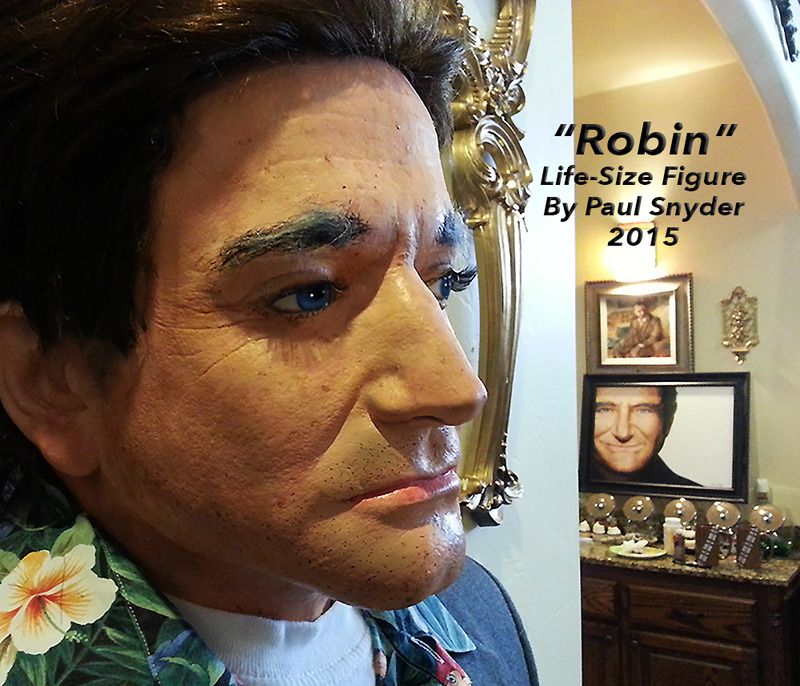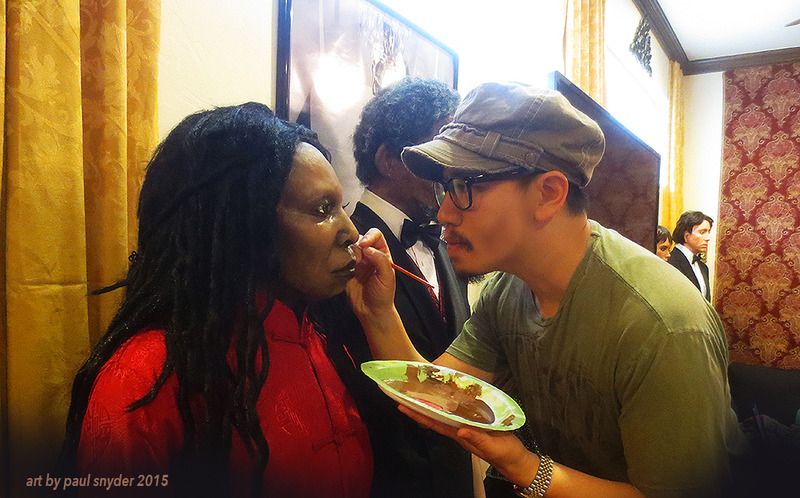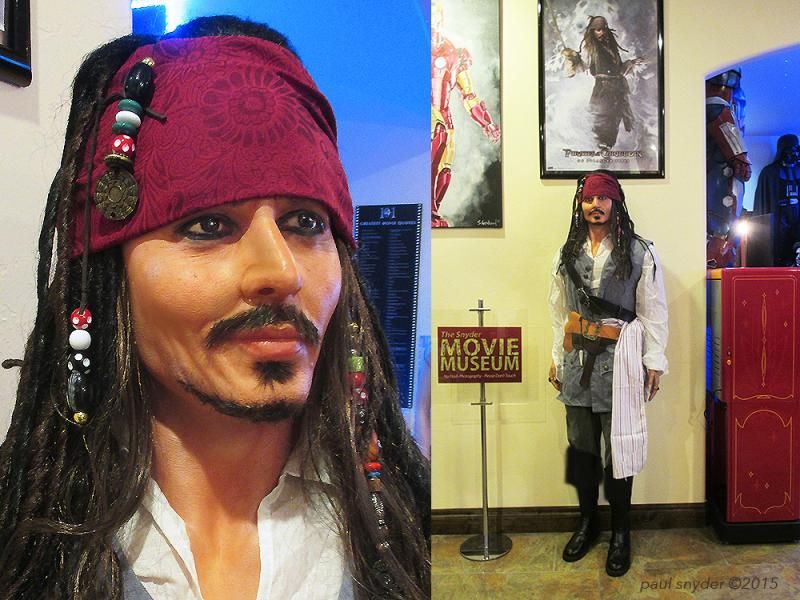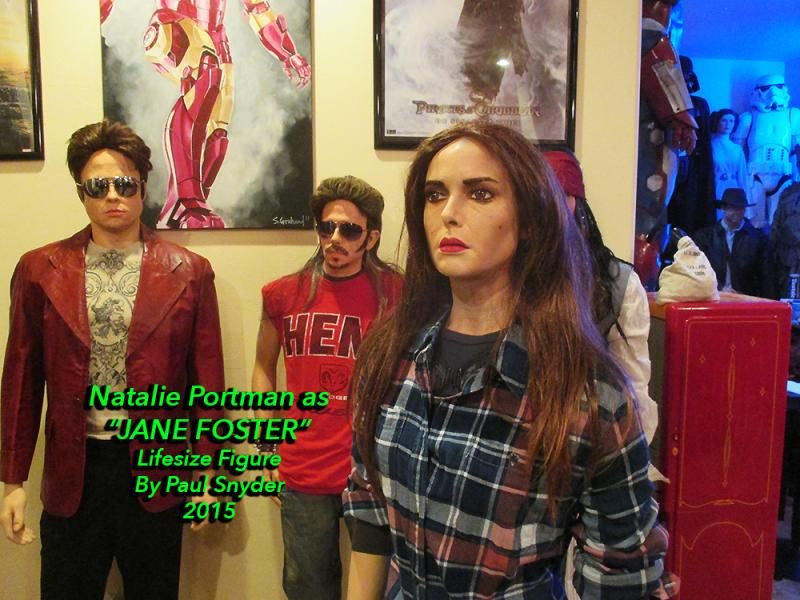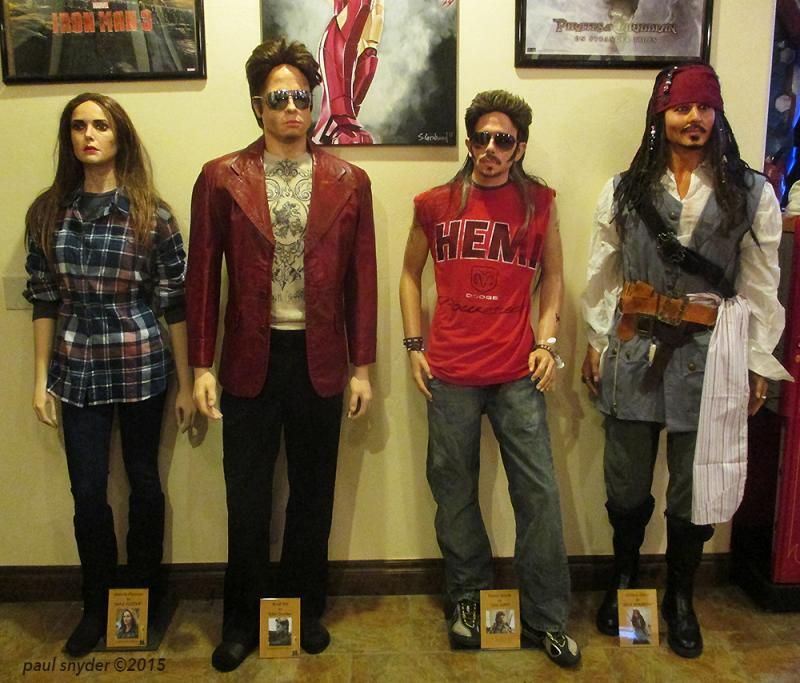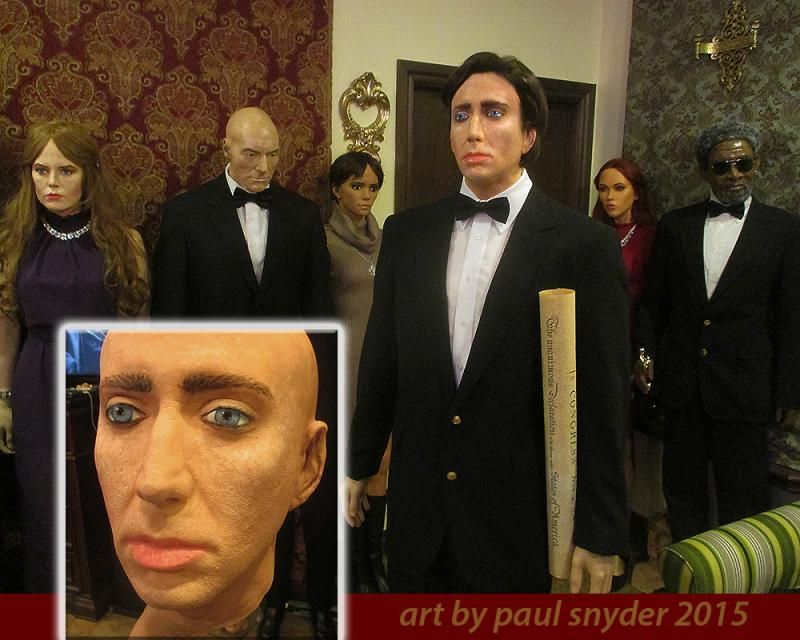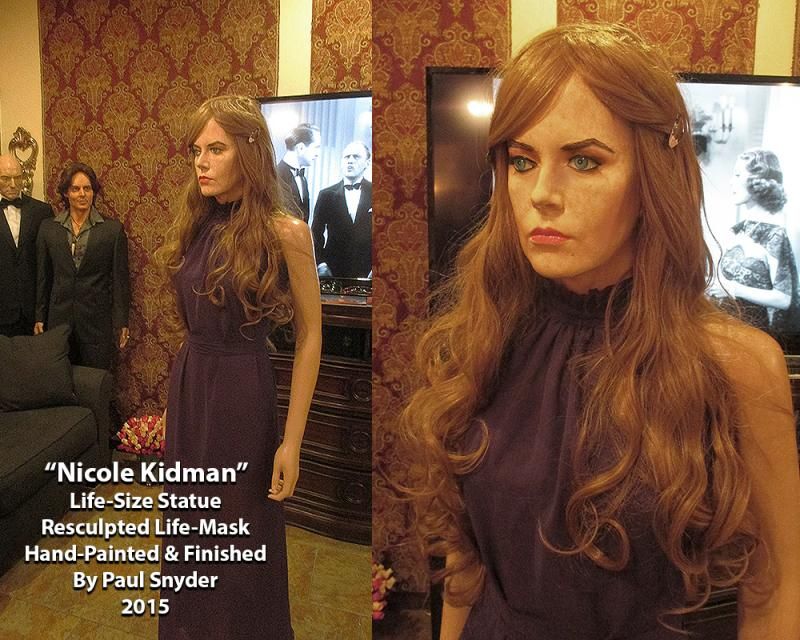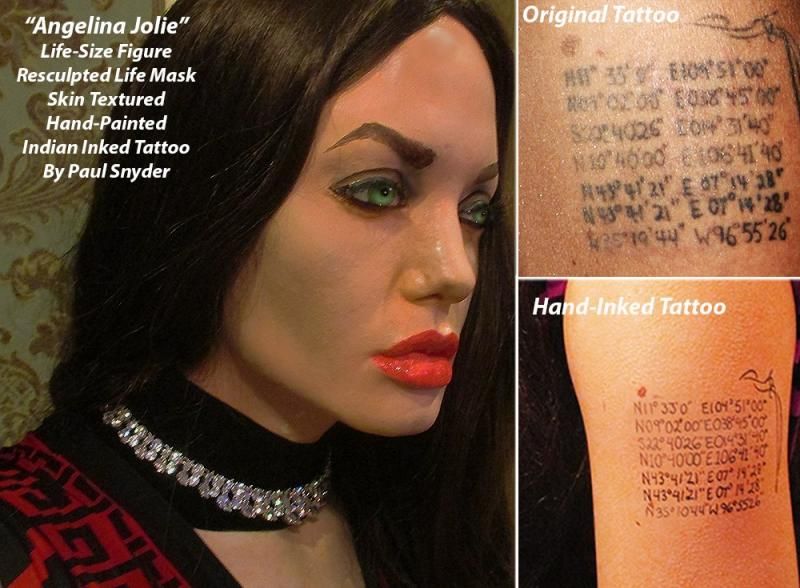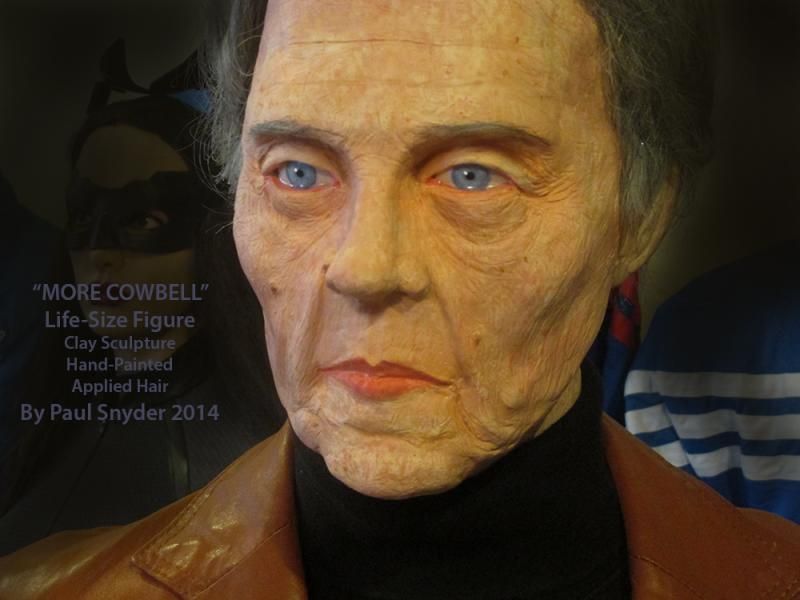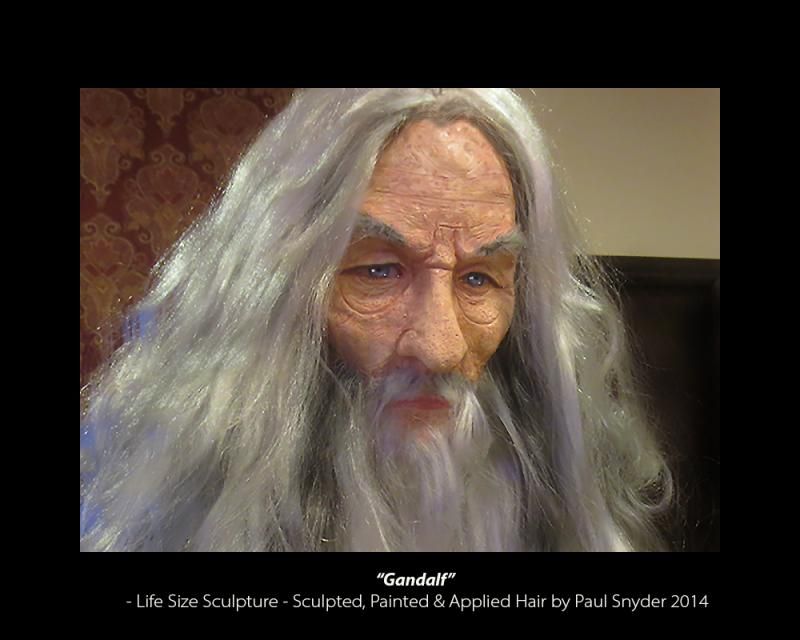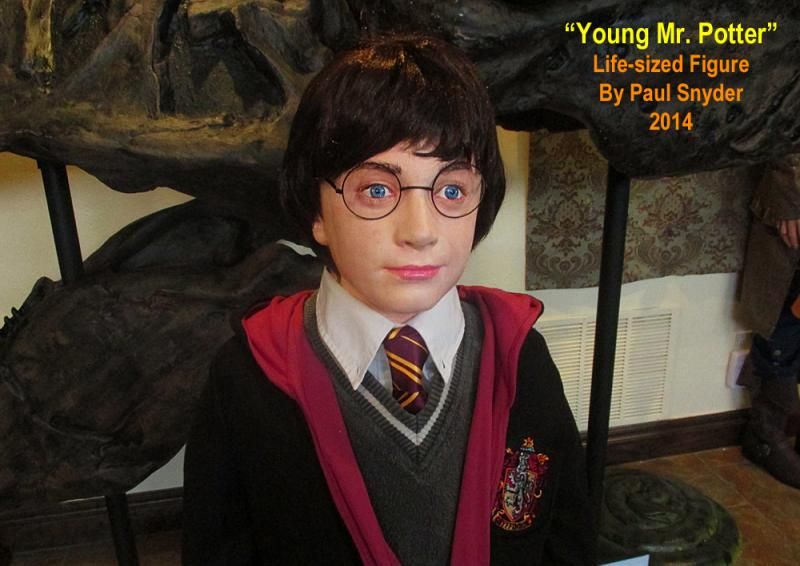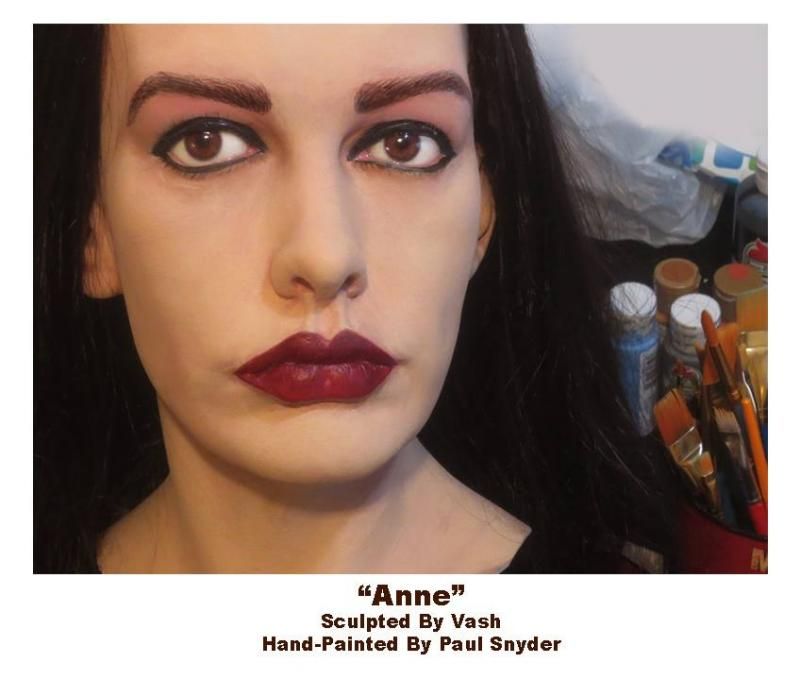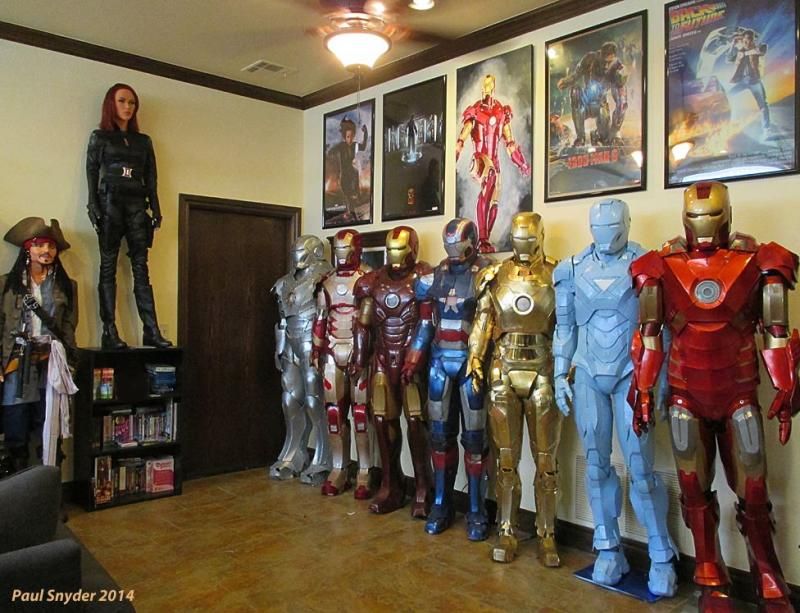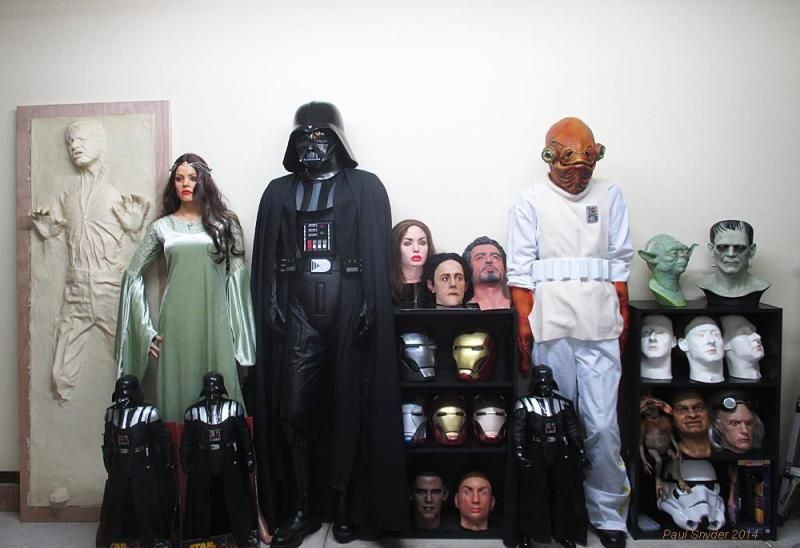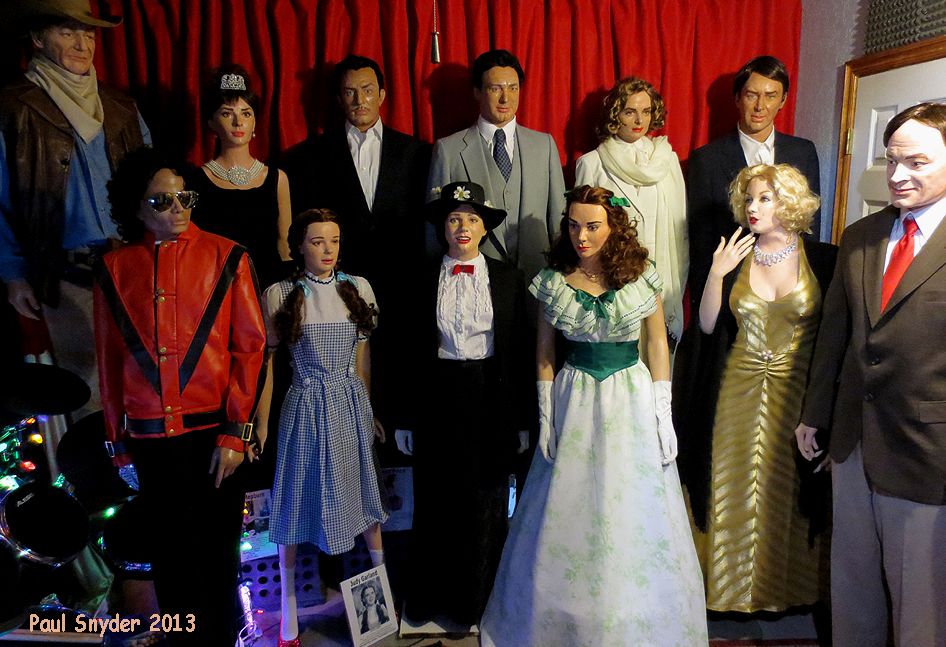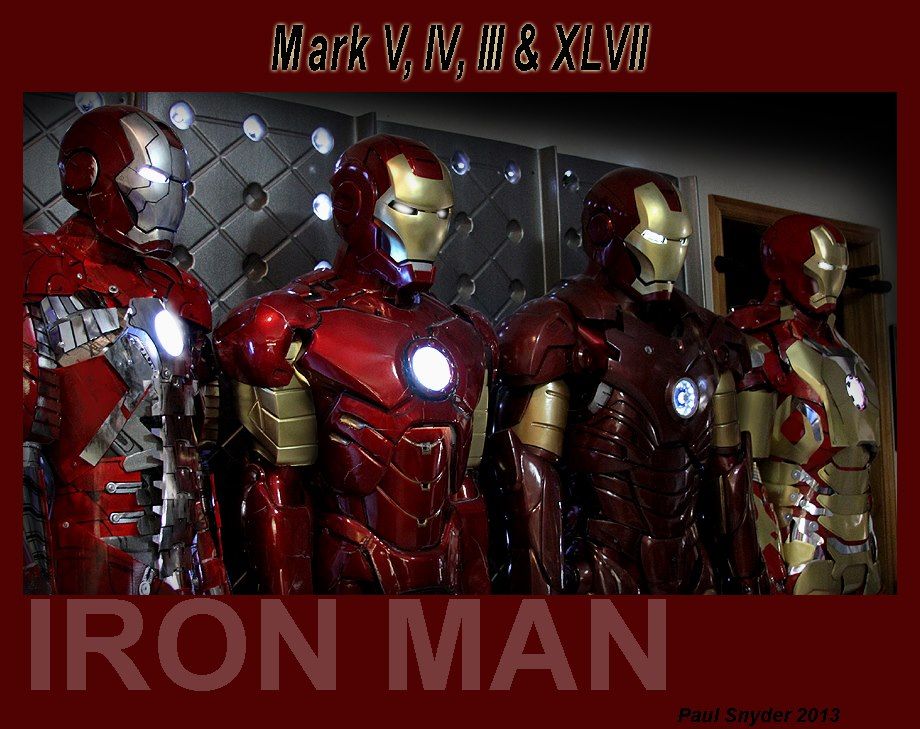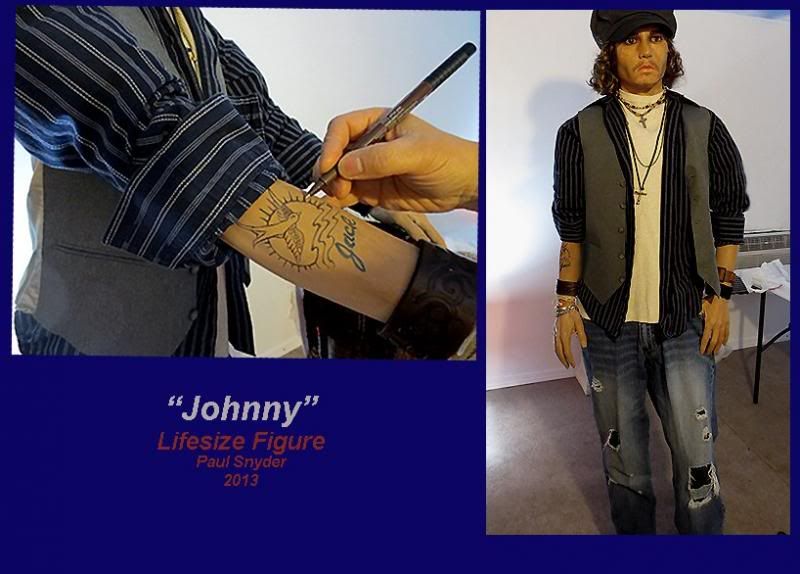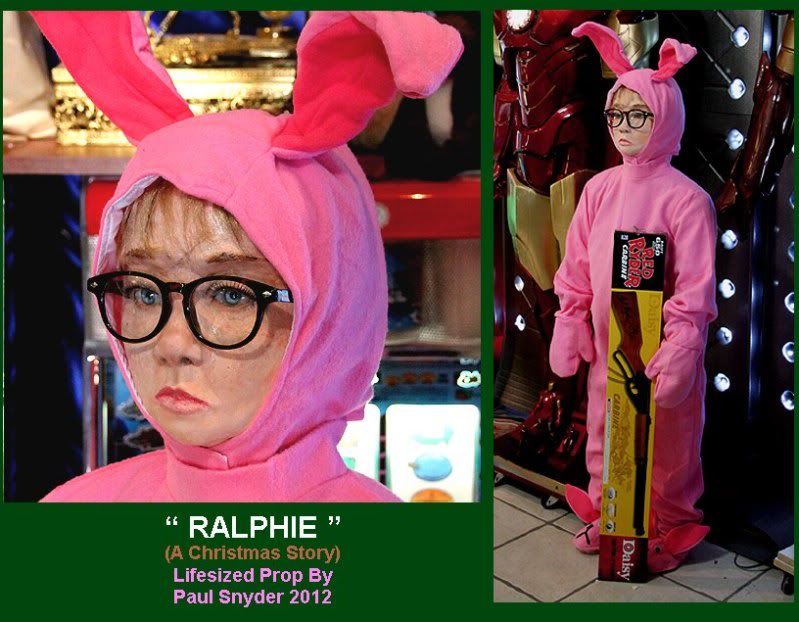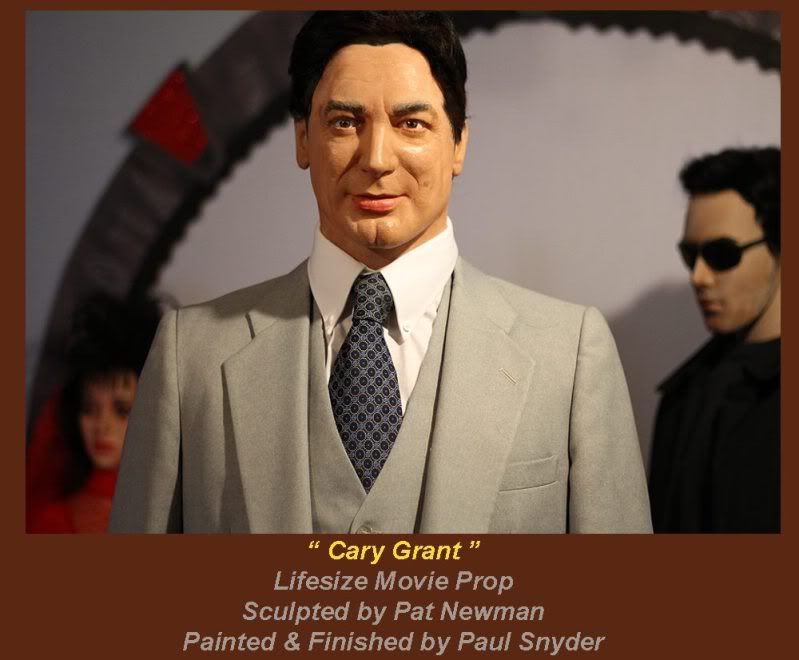 Full-Size "Golden Arc of The Covenant"… I made this from recycled materials and used molds of the praying angels from the movie "Raiders of the Lost Ark".