Deprecated
: preg_replace(): The /e modifier is deprecated, use preg_replace_callback instead in
/home/soonerpaul/artbypaulsnyder.com/wp-includes/functions-formatting.php
on line
76
Find me on FACEBOOK - http://www.facebook.com/artbypaul


Thank you for stopping by my little corner of the web! I am located in Oklahoma City and I'm very active in the greater metro art community. I do everything from fine pencil drawing to acrylic paintings, murals and sculpture. I also do music and film production with several Oklahoma based companies including Little Chuckie Records and Restless Natives Film Productions and RESTLESS NATIVES CLOTHING COMPANY.  Basically, I'll do just about anything that inspires me artistically.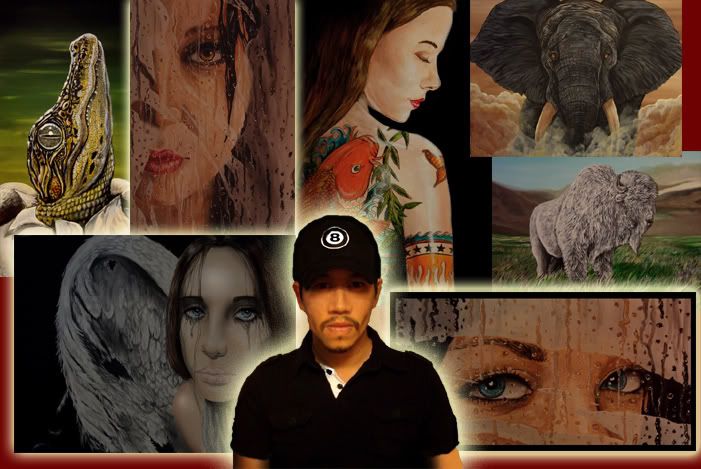 Contact me at artbypaul@yahoo.com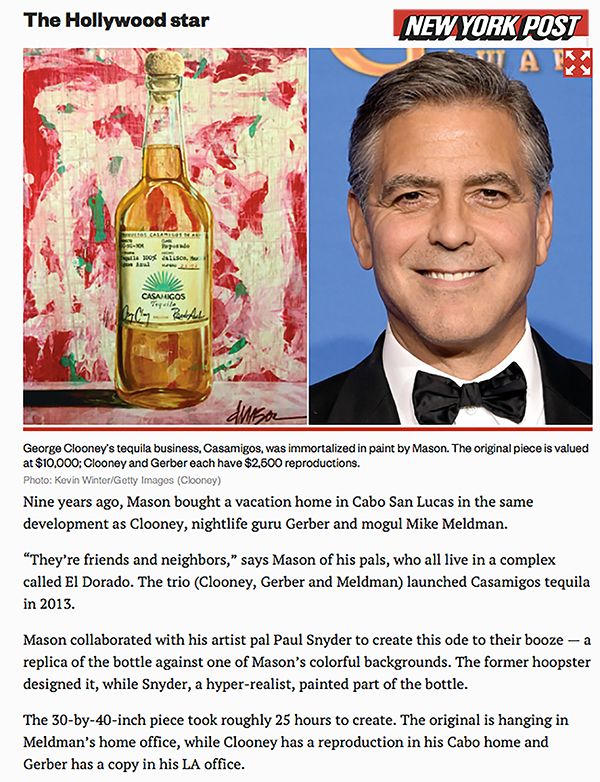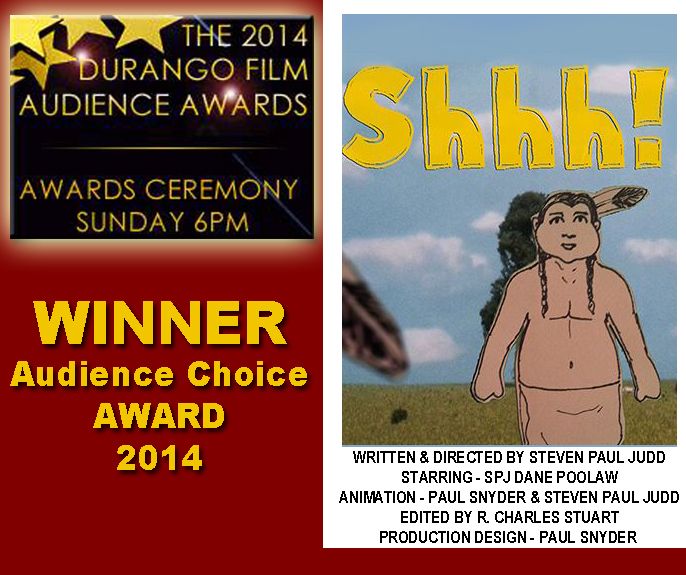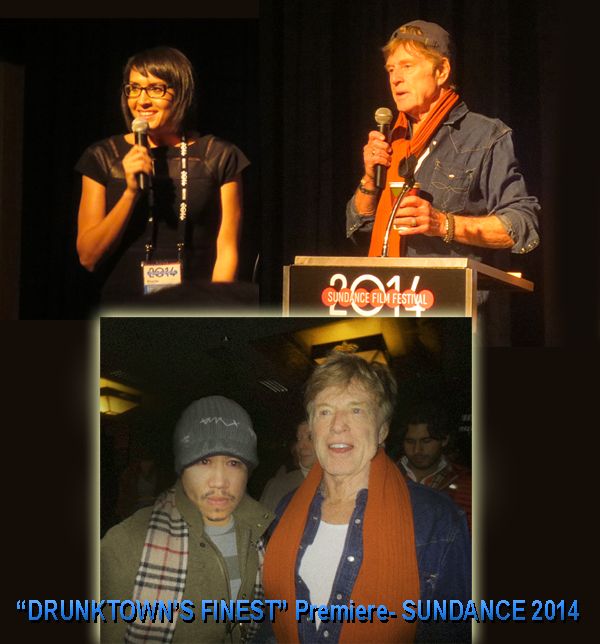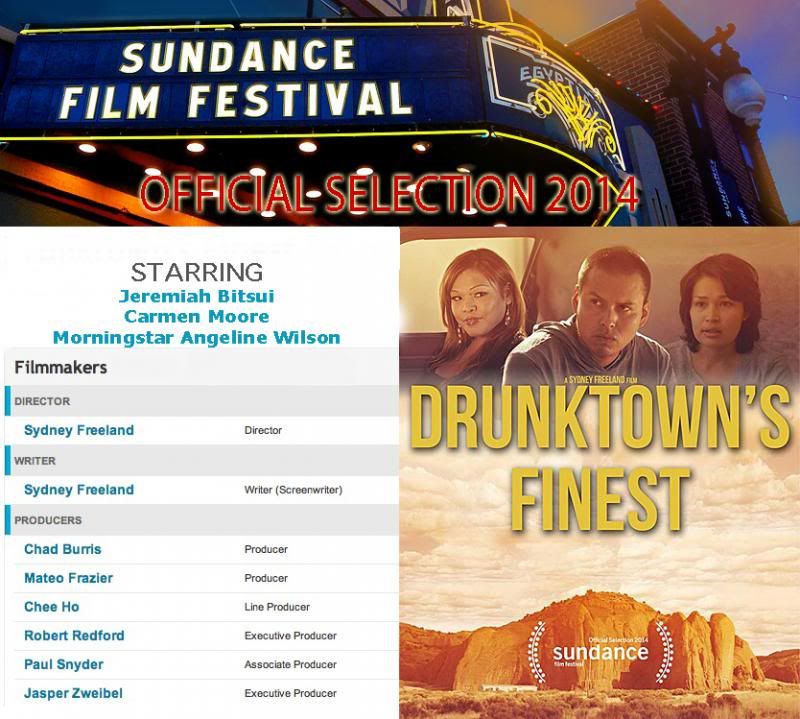 BE SURE TO CHECK OUT the Stop-Motion Animation Film I helped create….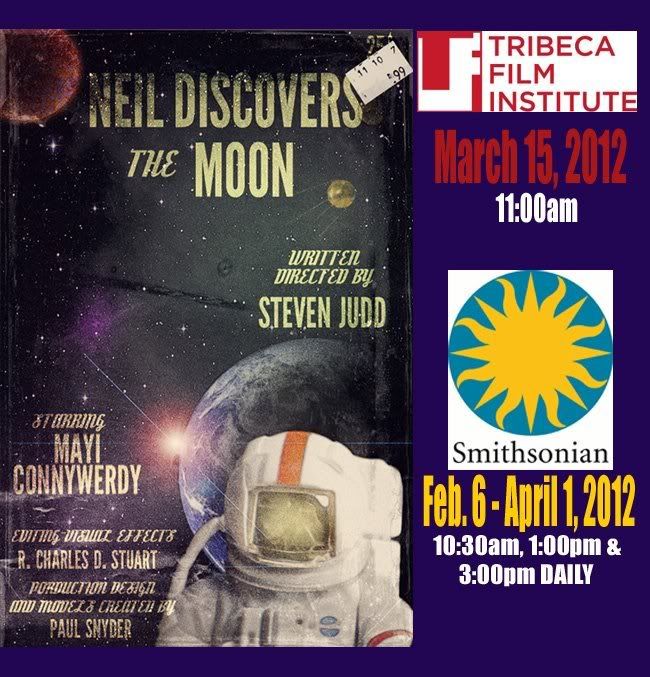 "There are a ton of Jack Sparrows in the Otaku House Cosplay Idol Qualifiers but North American Finalist Paul Snyder's Jack Sparrow is among the best. Paul is back with more Johnny Depp characters in the Finals!" -  Cosplay Idol Staff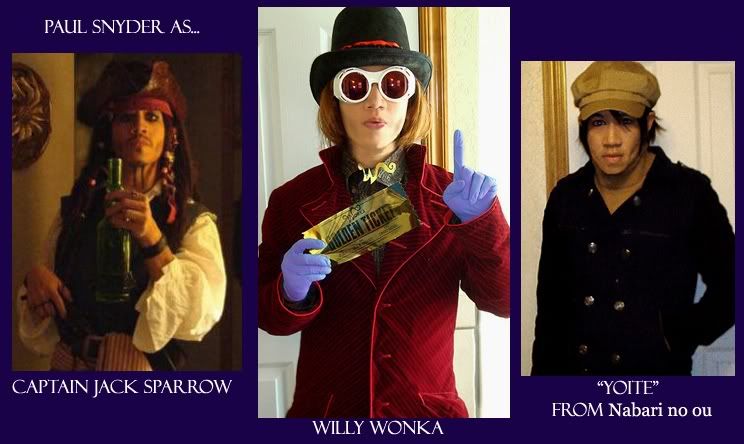 Cosplay Idol Team's comments :
"When Paul first sent in his entry, he looked so much like the real Jack that we asked for a photo verification to make sure he didn't take Johnny Depp's screen shot! "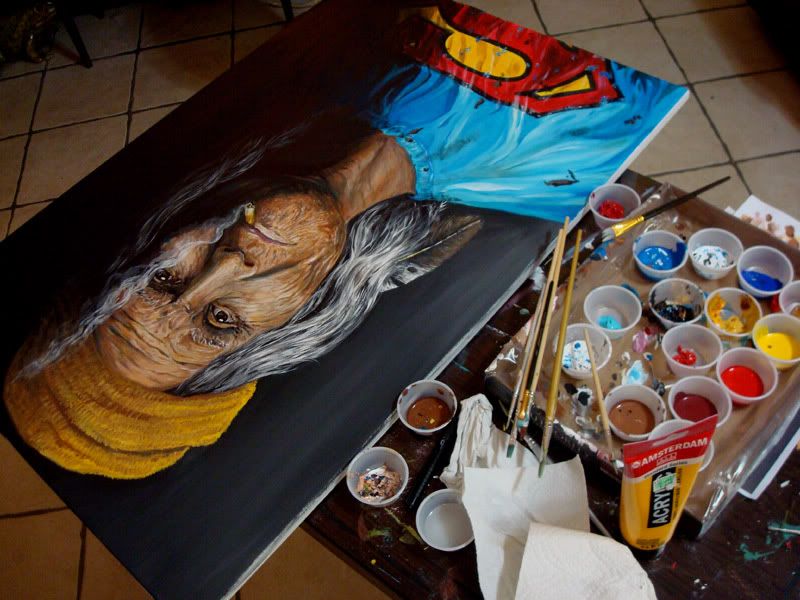 PENCIL DRAWINGS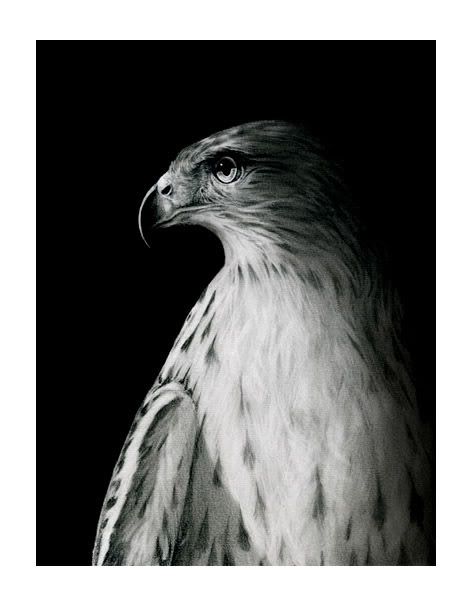 PAINTINGS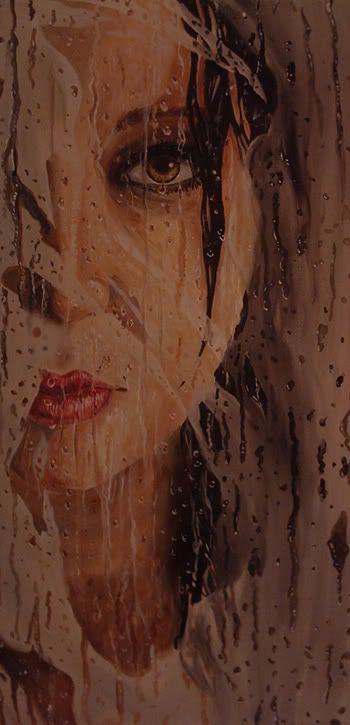 MUSIC
PAUL SNYDER'S ORIGINAL MUSIC CAN NOW BE HEARD AT: http://www.myspace.com/psproject777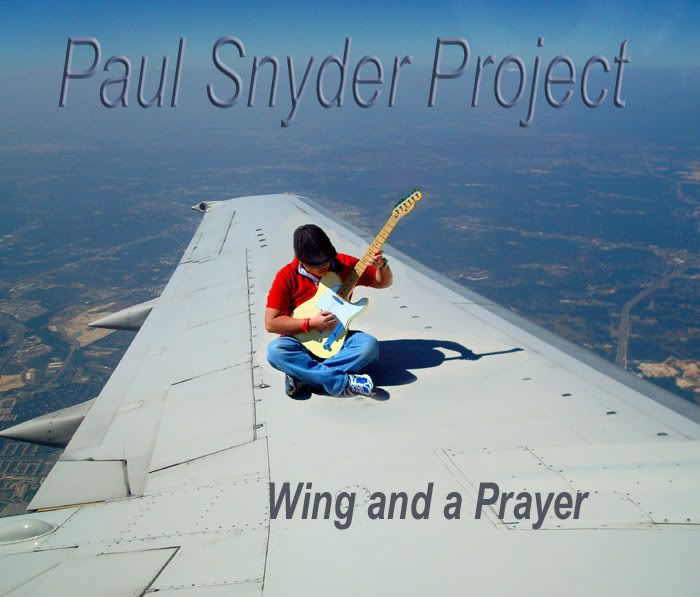 Seven of my original songs were used in one of the PBS An AMERICAN EXPERIENCE short films
Directed by Clarissa Archilta and Tvli Jacob. http://www.pbs.org/wgbh/amex/weshallremain/reel_native
CONTACT Paul Snyder at  artbypaul@yahoo.com